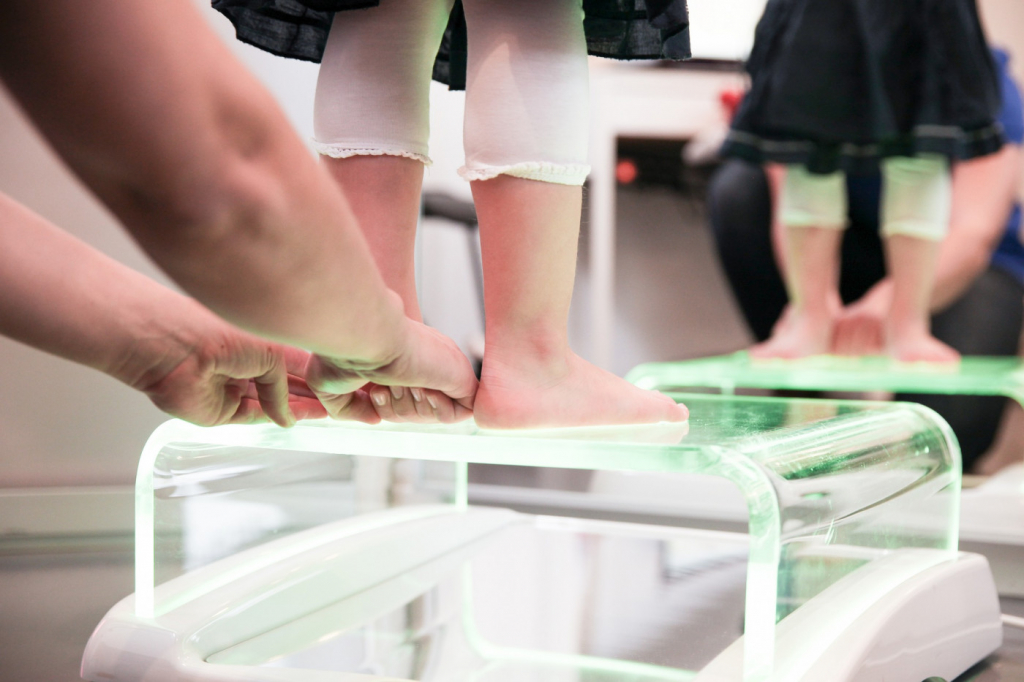 The country currently has 17 thousand professionals working in the sector, which benefits people of all ages in schools, hospitals, companies and social projects
Image bank/Pixabay
Occupational Therapy has been regulated in Brazil since 1969

Since 1969, the professional activity of occupational therapy is regulated in the Brazil. However, the growth in activity has been noted in recent years, given the benefits provided by this type of therapy. The occupational therapist works in prevention and treatment of people with some type of limitation or disability that affects your daily life. That's what explains Alexandra Martini, occupational therapist at the psychiatric institute of the clinics hospital. "Occupational therapy ends up focusing a lot on the issue of functionality, on the individual's ability to perform functions, perform tasks in the world. The occupational therapist focuses on functionality", he says.
Today, according to Alexandra, around 17 thousand professionals work throughout Brazil. Thus, access to treatment is increasing. "We function, in SUS, as a large network. And patients end up being referred from one service to another, usually already knowing the purpose and the work of the occupational therapist. Access ends up being via health services or within schools, day care centers, the prison system, therapeutic communities, where there is concern with the issue of occupational rehabilitation in the sense of work", he explains.
For the specialist, the biggest reward comes in the form of the patient's evolution. "The feedback from the families who received this intervention is very positive, it causes a change. This gives a very gratifying feeling, knowing that the families have come to understand the disease and help the patient to engage in occupations", points out Alexandra. Occupational therapy benefits people of all age groups. And the professionals work in different places, from health environments, even in social projects, schools, companies.
*With information from reporter Fernando Martins