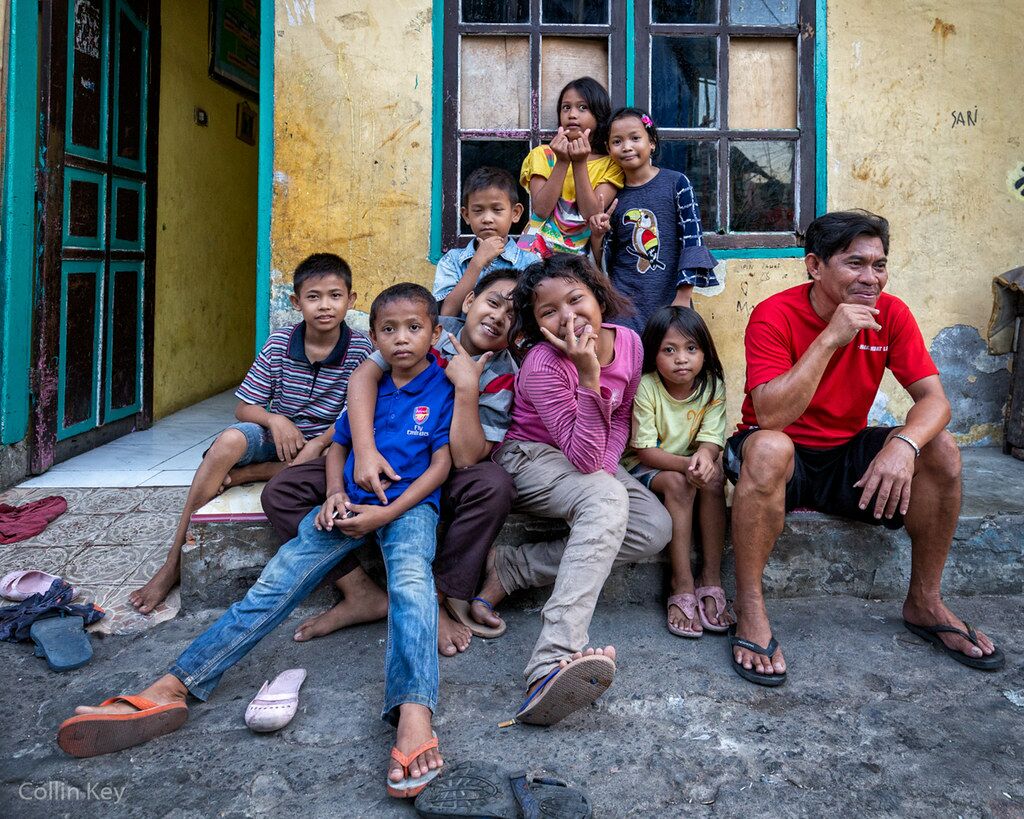 One island, five types. The Bugis people are a powerful ethnic group that stands out for the recognition of five distinct genres.
In Indonesia, the island Sulawesi is home to a people who recognize five different genres in their society. You Bugis they are the largest ethnic group in the south of the island and, despite representing only six million of the country's approximately 270 inhabitants, they are very influential – politically, economically and culturally.
However, it is their unprecedented social organization that makes them known across the globe. "Bugis have words for five genders, which correspond to five ways of being in the world, "Sharyn Graham Davies, an anthropologist at Monash University in Melbourne, explained to the BBC.
Makkunrai corresponds to the western concept of female cis, while Oroani corresponds to the western concept of male cis.
You Calalai they are born with a female body, but assume gender roles traditionally male: according to the anthropologist, they wear shirts and pants, smoke cigarettes, have short hair and do manual work.
The Calabai they are born with male bodies, but assume gender roles traditionally female: they wear make-up, dresses and usually have very long hair.
The fifth and last is the Only: neither women nor men, these people embody the power of both genders and are seen as spiritual beings.
"It is said that during their descent from heaven, the Bissu did not split up to become men or women, like most people. Instead, they are a sacred union of the two, "clarified Graham Davies.
The Bissu, who also play a role as a shaman, are recognized for their clothes: they usually wear flowers, a traditionally feminine symbol, and the Keris dagger, associated with men.
Although Calabai and Calalai were accepted, the BBC stresses that Indonesian society has become less tolerant with the issue of gender non-binary in the mid-twentieth century. In the 1950s, for example, a wave of violent attacks against the LGBTQ community began.
The Bugis conception of the genre also collides with Islam. Regarding religion, the anthropologist explained that many Calalai and Calabai face a dilemma: they are divided between the fact that their lifestyle and sexuality are sin and are what they are because Allah so desired.
"Bissu, Calalai and Calabai suffered a lot stigma and discrimination, a reality that is unfortunately increasing with the affirmation of political Islam, "said Nasir, a Bugi who works in the field of public health in South Sulawesi province.
"The future of these persecuted people is not very promising," he added.

Liliana Malainho, ZAP //