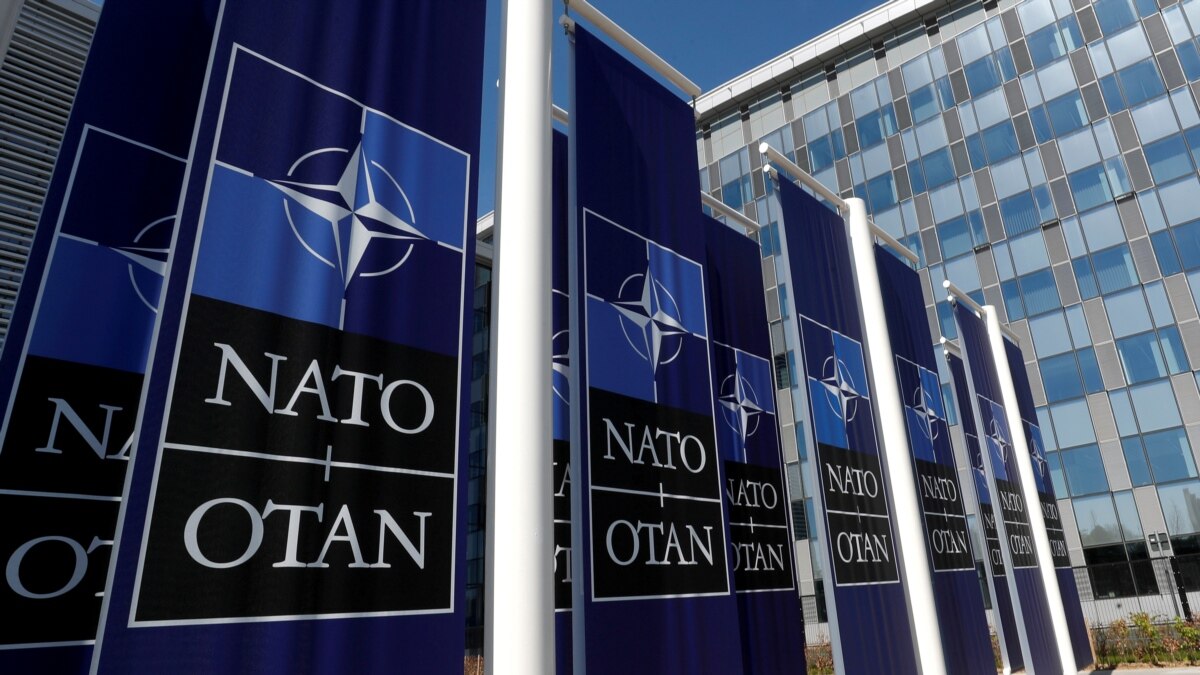 After the Georgian government refused to receive financial assistance from the European Union, about 15 opposition parties operating in Georgia wrote an open letter to the European Union and NATO.
In a letter addressed to the presidents of the Council of Europe, the European Commission and the European Parliament and the Secretary General of NATO, the opposition called the Georgian government's decision "a reckless refusal" and "a cause for great alarm and disappointment."
"We believe that what has happened is the biggest problem for the future of Georgia. "This completely contradictory step is unprecedented in the history of our country and is one of the cascades of events aimed at hindering the Euro-Atlantic movement against the historical will of the Georgian people," the statement reads.
Opposition parties have stated in a letter that the EU and NATO are still an alternative choice for 80% of Georgian citizens.
"Last year, the Georgian Dream government made it clear that their ambition to move closer to the EU is nothing more than a façade – a façade aimed at deceiving the Georgian people. Beyond this façade, we witnessed the comprehensive seizure of the state by the informal system, and the last straw turned out to be the complete subjugation of the judiciary. July 5 – The day when Prime Minister Gharibashvili encouraged extremists close to Russia and the Georgian Dream to storm the Tbilisi Pride, which later resulted in the physical attack on 53 journalists and the death of one of them in a few days, was one of the key events in this context. "Organized crime has been going on for several hours without any police resistance – the main organizers have not been punished yet."
The letter is signed by: United National Movement, Girchi – More Freedom, European Georgia, It's Time, Strategy Builder, Republican Party of Georgia, Try for Georgia, Free Democrats, Christian Democrats, European Democrats, National Democratic Party, Movement for State People, Civic Alliance for Freedom, Law and Justice, and Tariel Nakaidze, Independent Member of Parliament.
Kakha Kaladze also commented on this topic. The incumbent mayor of Tbilisi and the Georgian Dream mayoral candidate in the local elections stress that there is a significant difference between loans and assistance. Consequently, the talk that the government has refused to help serves to mislead the public.
"This is not help, you are misleading the society. This is a loan. What is the difference between a loan and a loan? You are trying to mislead the society, it turns out that some people are helping us and we are such "Duraks" that we refuse to help, this is not true. We are talking about a loan and there is a difference between a loan and assistance, "Kaladze said.
.