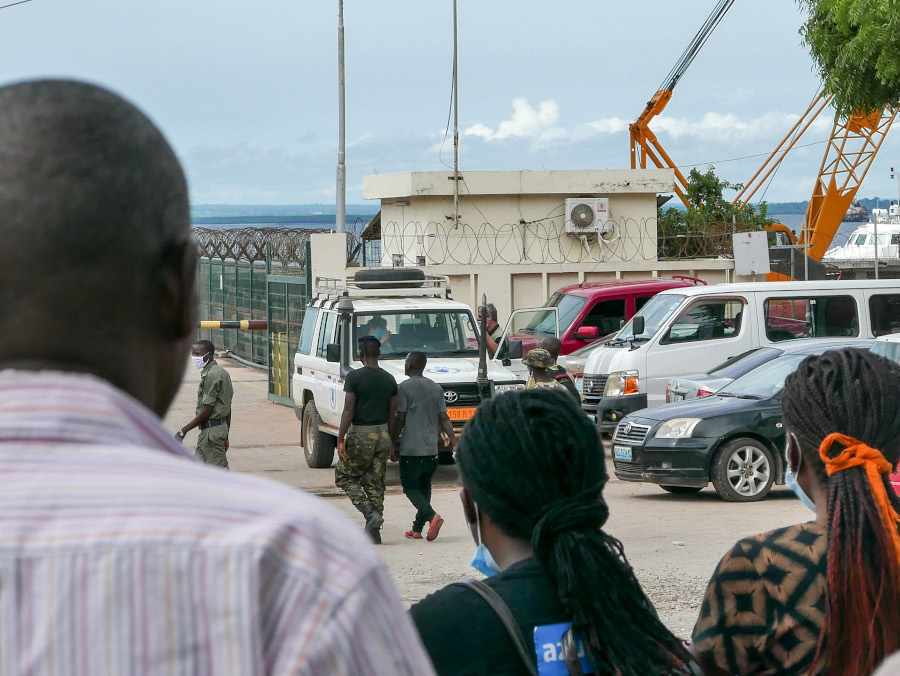 Deliveries of humanitarian aid were suspended on Thursday for security reasons, but the government guarantees that the situation in the village remains under control.
The village of Palma was once again the target of attacks by insurgents for three days in a row at the beginning of last week, he told Público Júlio Bisché Ernesto, coordinator of the Palm Peasant District Union (UDACA).
The jihadists carried out attacks on Monday, Tuesday and Wednesday and occupied houses in downtown Baixa, where they only leave at night, keeping out of sight during the day.
This time they chose the secondary school as their target, in addition to burning a few more houses in the Expansão neighborhood, in the Ncuajuni area and in Barabuani. According to the same source, insurgents will also have burnt a mosque.
The attacks came at a time when people were returning to Palma, believing that the situation was over and that insurgents had been removed from the village, says the same source.
For their part, the authorities say the situation in the village is under control, despite having asked, on Thursday, those who were taking humanitarian help to Palma and Afungi by air to suspend flights until further notice.
The peasant union, which counts on 504 members and 42 associations, is making efforts to remove its associates from the district of Palma, including through the MASC Foundation (Civil Society Support Mechanism).
Armed groups have terrorized Cabo Delgado since 2017, with some attacks claimed by the jihadist group Islamic State, in a wave of violence that has already caused more than 2,500 deaths, according to the ACLED conflict registration project, and 714,000 displaced people, according to the Mozambican government.

ZAP //