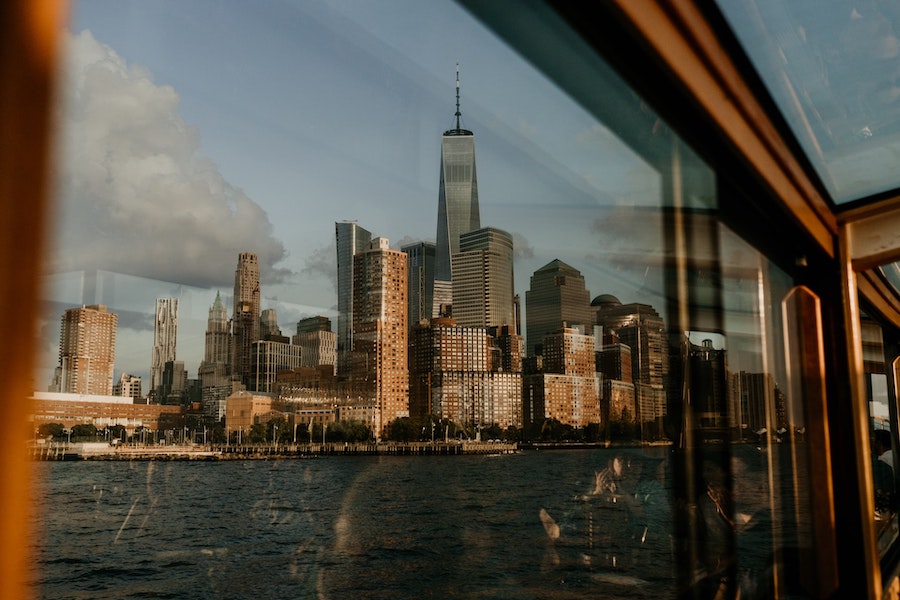 The covid-19 pandemic has "emptied" US cities, which now show possible signs of rebirth, according to an analysis that suggests last year's displacements may have been temporary.
Data from Unacast, an American mobile phone tracking company, revealed that New York lost 110 thousand inhabitants over the past year, largely due to the covid-19 pandemic.
However, according to Reuters, the city "is growing again": in the first two months of 2021, won 1,900 new residents, against a loss of 7,100 recorded in the same period of 2020.
Over the past year, analysts at the American company had realized that mobile phone users were moving their locations overnight outside of New York. Now, some movements are beginning to register in the city that never sleeps.
This paradigm shift may have started last fall, when the usual seasonal increase in population, related to the arrival of university students, almost matched that of 2019.
"Fewer people left the city than in the previous year, and there was a great flow in the periphery of the city, perhaps the return of some who left at the height of the pandemic," reads the Unacast report.
Last week, Bank of America economists wrote that they "see no evidence of a widespread urban exodus", in a conclusion that combined the analysis of spending data from the company's own card and a survey of other reports.
Analysts also pointed out that, with the covid-19 pandemic, some more expensive cities, such as New York and San Francisco, saw a accelerated trend loss of population – even if people did not move very far.
Basically, these and other analyzes are indicators that the long-term economic consequences of last year may don't be so deep when it was feared, the analysis of the World Economic Forum advances.
Still, much information needs to be analyzed, such as the increase in the number of unemployed compared to what existed before the pandemic, for example. "It is not yet clear how quickly these problems will diminish and how quickly many of these people will return to jobs (or looking for a job)."
The prevalence of work at home rules can also affect the economic life of cities. On the other hand, the ongoing vaccination campaigns have increased the hope of a broader return to normal living standards in society, even in more densely populated urban locations.

ZAP //