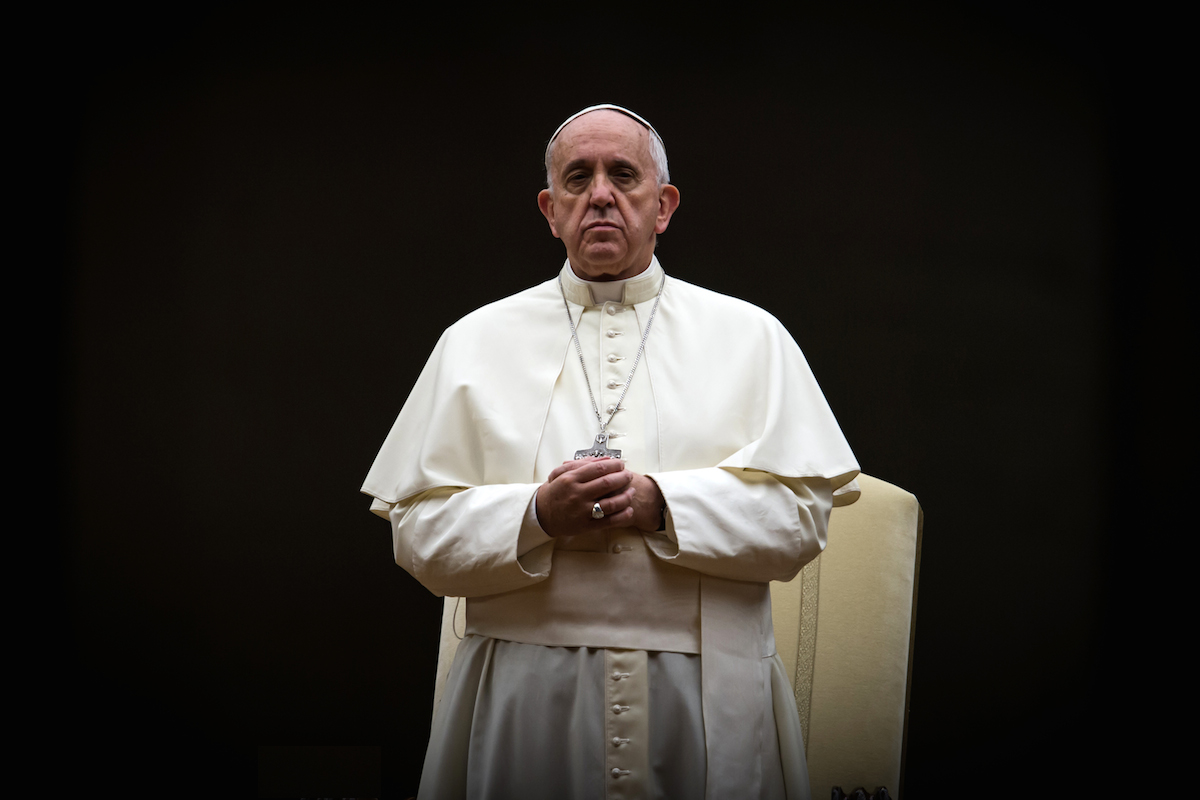 Pope Francis revealed about his recent colon surgery that a nurse saved his life and that this is the second time this has happened.
In an excerpt from an interview with Spanish radio COPE, which will be broadcast on Wednesday in full, Francisco said: "a nurse saved my life, a man with a lot of experience. It's the second time in my life that a nurse has saved my life. The first was in the year 57".
The first time was an Italian nun who, contrary to the doctors, changed the medication they were to give the future Pope, then a young seminarian, to cure him of pneumonia.
According to the radio, the interview also addresses speculation about his health and even a possible resignation – a rumor published by an ultra-conservative Italian newspaper – and to which the pope replied: "When a pope is sick, a breeze or a hurricane blows of conclave".
Francisco underwent surgery on July 4 due to "severe diverticular stenosis with signs of sclerosing diverticulitis" in which part of the colon was removed.
In recent acts, Francisco appeared fully recovered, although in an audience with Catholic legislators he began his speech to apologize for not being able to speak standing up because he was still "in the post-operative period".