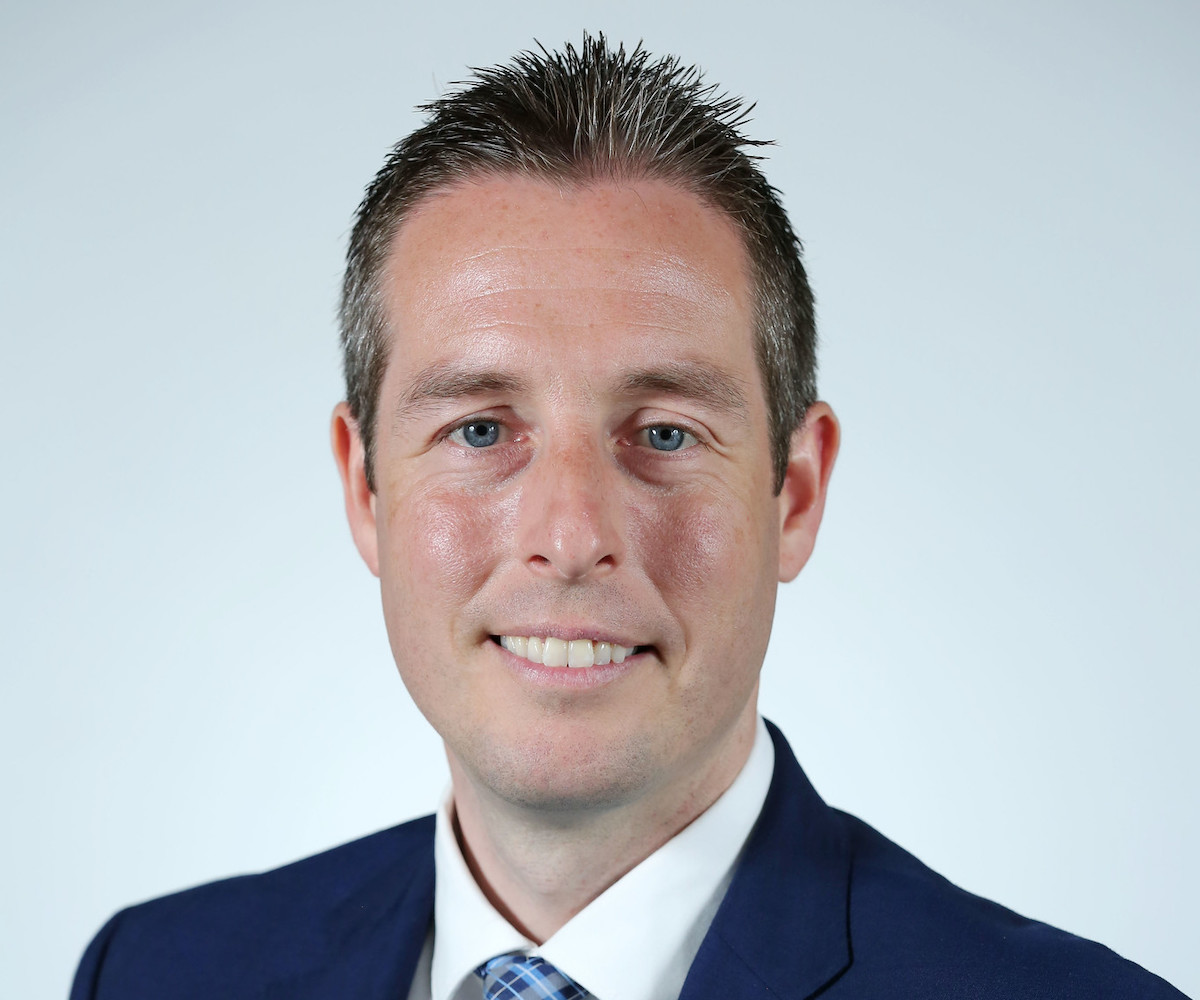 The Democratic Unionist Party (DUP) on Tuesday appointed Paul Givan as prime minister of Northern Ireland, after the resignation of Arlene Foster at the end of April.

According to the BBC, the Democratic Unionist Party announced that it had nominated Paul Givan for the post of Prime Minister of Northern Ireland. The deputy will replace Arlene Foster, who resigned as the head of Government and the party at the end of April.
Last month, Edwin Poots, Minister of Agriculture, was chosen to lead the DUP. It was he who chose to lead the Executive Givan, who at 39 years of age becomes, from Monday, the youngest prime minister of Northern Ireland.
This appointment has yet to be approved by Sinn Féin (SF), which holds the deputy leadership of the Government, but, according to the British broadcaster, this political force should not pose obstacles.
In the first statements after being chosen, Givan said that the position brings him a "huge responsibility".
"We have a huge task ahead of us. What we need now is an efficient transition, which will have to start next week so that we can carry out a smooth execution of governance", he said.
Arlene Foster, who played a key role in the negotiations for the UK's withdrawal from the European Union, resigned after several DUP MPs signed a letter in which they took away her political confidence.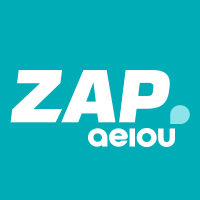 ZAP //