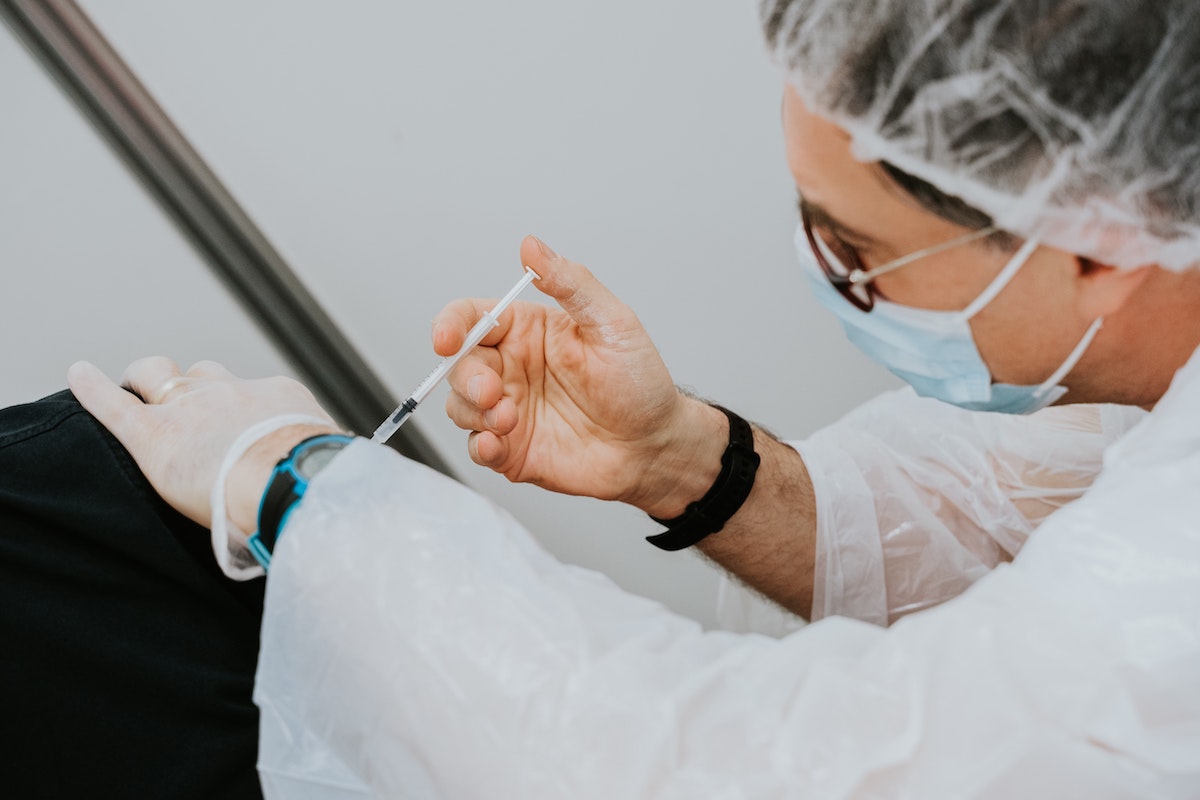 An Australian parliamentarian called for the covid-19 vaccine to be made mandatory for all people over the age of 18 and for the movements of those who refuse to take it to be "controlled and restricted".
Frank Pangallo, from the SA-Best party, demanded that vaccination become mandatory for work, travel or visits to public places, said the Independent. "Although people still have the option of being vaccinated or not, what they can do in the community needs to be controlled and restricted," he said, quoted by Adelaide Now.
The politician asked the government to introduce the "vaxport", a document that proves the inoculation, thus avoiding an "economic and health disaster" in the country.
However, the government of Prime Minister Scott Morrison has not yet suggested that it would make vaccination mandatory. "I understand that people will think this is a very drastic and draconian move, but the pandemic continues to evolve in ways and in waves that no one can predict," added Frank Pangallo.
Even with the vaccines, "we have not been able to control their spread and the variants that are emerging – not just Delta, but the Lambda variant from Peru," he said, urging the government to lift restrictions on the vaccination program, allowing that individuals decide which vaccine they want, no waiting for eligibility.
"Australia is on the brink of an economic and health catastrophe, which requires strong and decisive leadership to prevent the entire country from becoming confined," he underlined. "Tough times require strong leadership (…). That's what's needed right now. Scott Morrison's chatter needs to end," he told the NCA Newswire.
To the Adelaide Now, public health director Nicola Spurrier said that while authorities are looking at mandatory vaccination for high-risk professions, it is not being planned for a wider population. The minister of health, Stephen Wade, did not defend the obligation of inoculation.
With more than 10 million vaccines administered, about 13% of the population Australian is fully vaccinated. Currently, Australians under the age of 40 are not eligible for Pfizer vaccines due to their scarcity. The Australian Technical Advisory Group on Immunization recommends the AstraZeneca vaccine only for those over 60, advocating the use of Pfizer for anyone under that age.

Taísa Pagno //