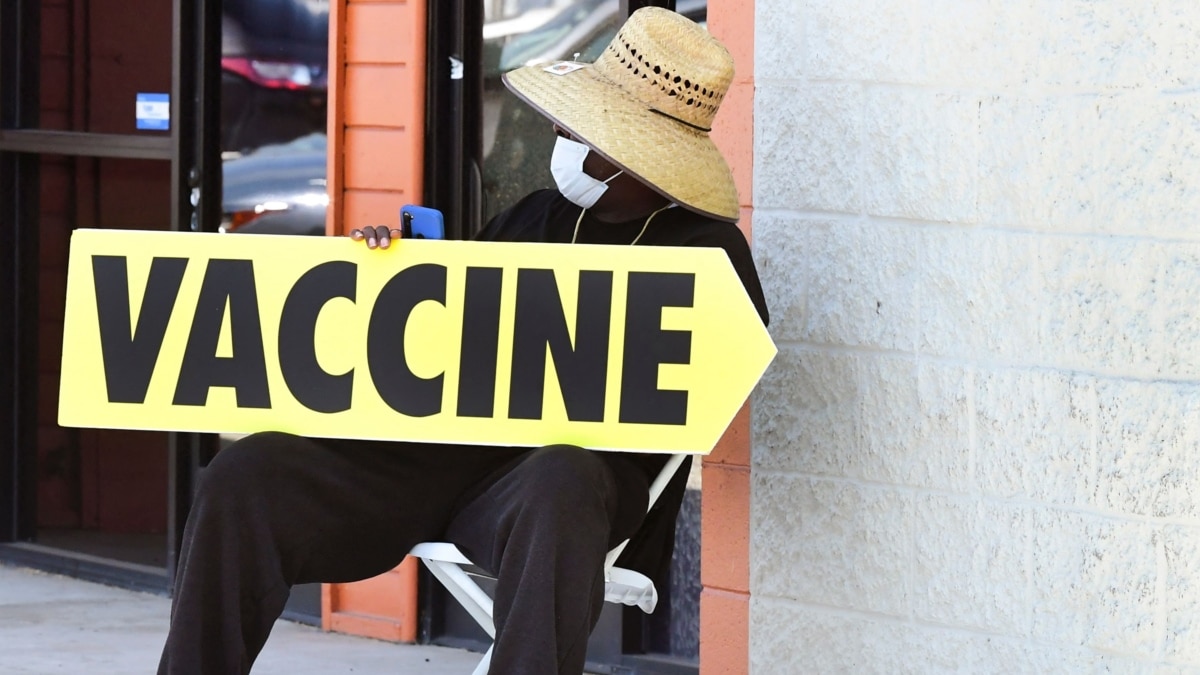 Vaccination with both doses of Covid-19 vaccine for Pfizer-Biontech and Astrazeneca is almost as effective against the delta variant of the coronavirus as before against the dominant alpha. This is confirmed by a new study, the full version of which was published on Wednesday in the scientific journal "New England Journal of Medicine".
A study based on real data on vaccination in the UK population also clearly shows that a single dose of these vaccines is insufficient to protect against covid-19. As it turns out, a single dose of Pfizer is only 36% effective, while Astrazenec is 30% more effective.
The delta variant of the highly prevalent Coronavirus now dominates the world. Pfizer has shown 88% efficacy against delta-induced symptomatic disease. Its efficiency with respect to Alpha was slightly higher, at 93.7%.
"After taking both doses compared to the alpha variant, only small differences in the efficacy of the vaccines are observed in the case of the delta variant," reads a paper prepared by health officials in England. A British study of Covid-19 symptomatic disease showed a much higher efficacy of the Pfizer-Biontech vaccine than a previous study in Israel.
According to the data of the last month published in Israel on July 5, the effectiveness of "Pfizer" against the delta variant in terms of both infection and prevention of symptomatic disease fell to 64%. However, the "vaccine" still showed high efficacy against acute forms of Covid-19. According to the authors of a study prepared in Israel, the "Pfizer-Biontech" vaccine provides protection against serious disease and hospitalization by more than 95 percent.
.