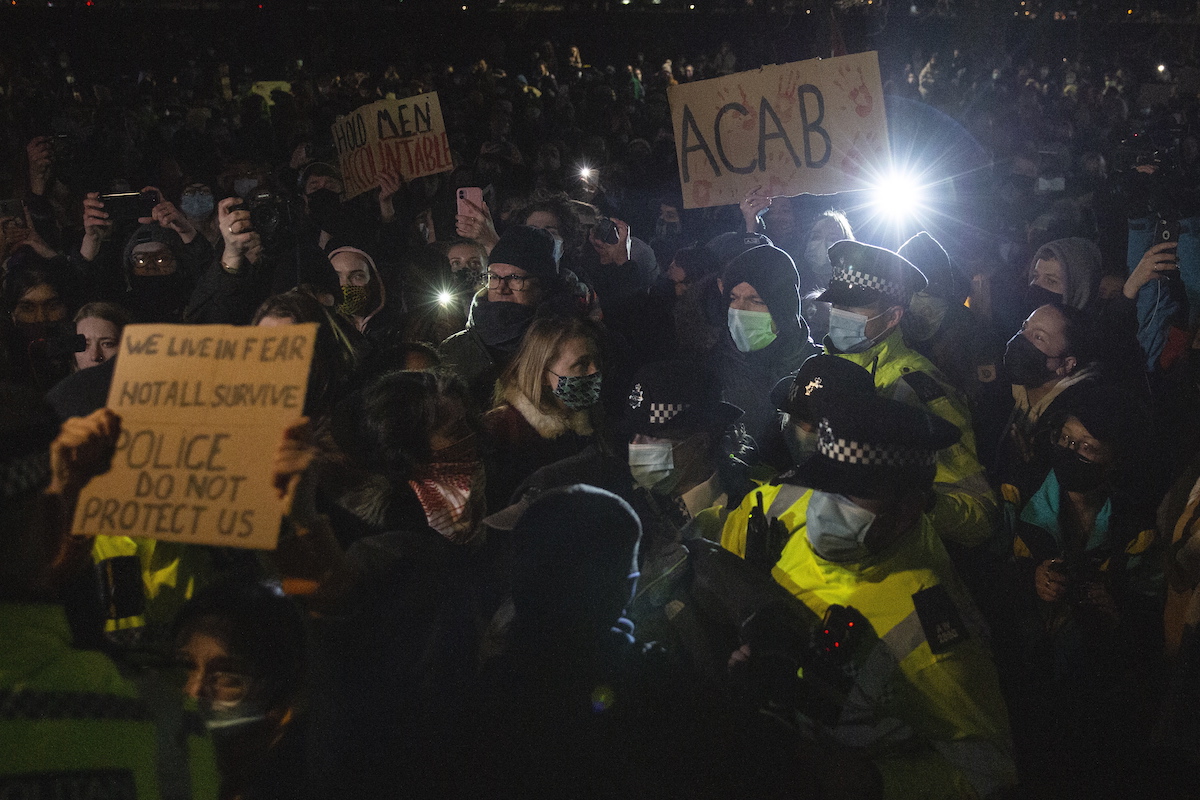 A British police officer was remanded in custody after appearing before a court today to answer for the kidnapping and death of a Londoner whose death shocked the UK.
Wayne Couzens, 48 years old, he is expected to plead guilty or innocent in a session on 9 July, in the Old Bailey criminal court in London, before the trial whose provisional start date is set for 25 October.
This officer from the London Police unit responsible for the protection of diplomatic representations appeared by videoconference for half an hour, before the court, from a high security prison in the British capital, where he is detained, having only confirmed his identity and date of birth.
The disappearance on the night of March 3, Sarah Everard, 33 years old, while traveling home after visiting friends, aroused a huge commotion in the UK and relaunched the debate on the safety of women in the public space.
The woman's body was found a week later in the woods in Kent, in the south-east of the United Kingdom, without the cause of death being disclosed.
On Friday, Wayne Couzens was formally accused of kidnapping and murder de Sarah Everard.
British Prime Minister Boris Johnson announced on Monday evening that he would allocate additional funds to improve street lighting London and promised a reinforcement of police patrols.
The London police, however, are criticized for excessive violence, after having acted harshly before the demonstrators who paid tribute to Sarah Everard on Saturday at an event that was banned because of the containment measures against the pandemic. Covid-19.