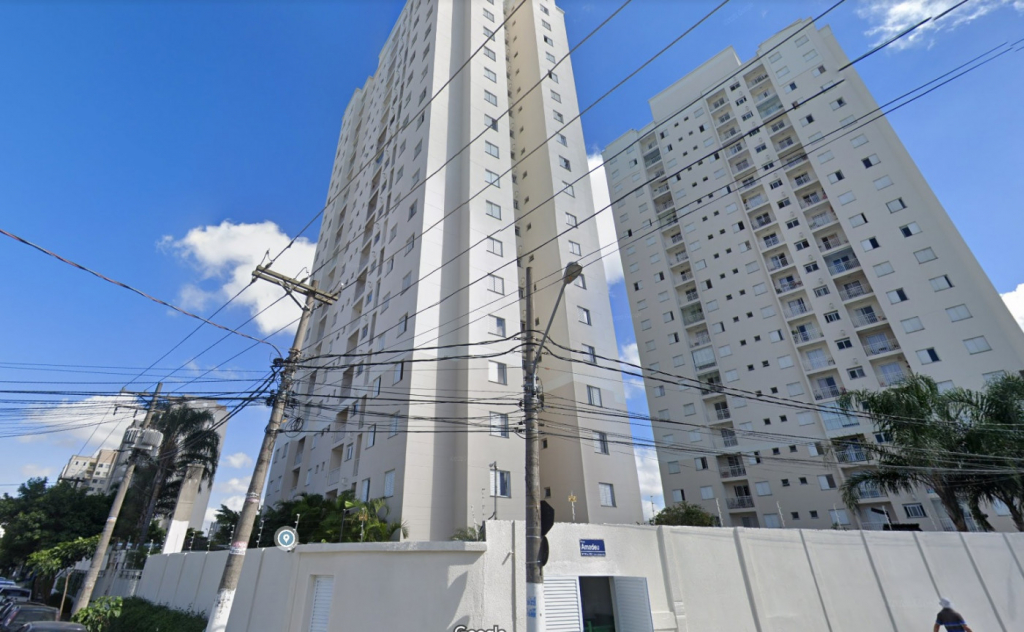 Cell phones of the boy's parents were apprehended and should undergo analysis, as well as a protective screen that would be broken at the time of the fall.
Google Street View / Playback
Boy fell from the 10th floor of a building in Vila Guilherme

At first classified as "accidental", the death of a 3-year-old boy who fell from the 10th floor of the building where he lived in Vila Guilherme, North Zone of Sao Paulo, last Saturday, 10, is investigated by Police State Civil Service as a suspect. The boy, whose name was not revealed, was found by an employee of the building he lived in at around 11:30 am on Saturday and taken to a local hospital, but he arrived dead at the scene. The child's father noticed his disappearance a few minutes after the incident and told the police that the boy entered a disabled room, climbed into a chair and fell through a broken safety net.
Experts should analyze the location from which the child fell to determine if the equipment was broken before the incident. According to the São Paulo Public Security Secretariat, expert reports are awaited by the police and the parties involved must be heard during the police investigation. Cell phones of those responsible for the boy at the time of the incident were collected and will be investigated. The case is analyzed by the 9th DP of Carandiru. "The team performs all the necessary work of the judicial police to investigate the facts", states an excerpt from the SSP document. More information will not be released by the police so that police work is preserved.