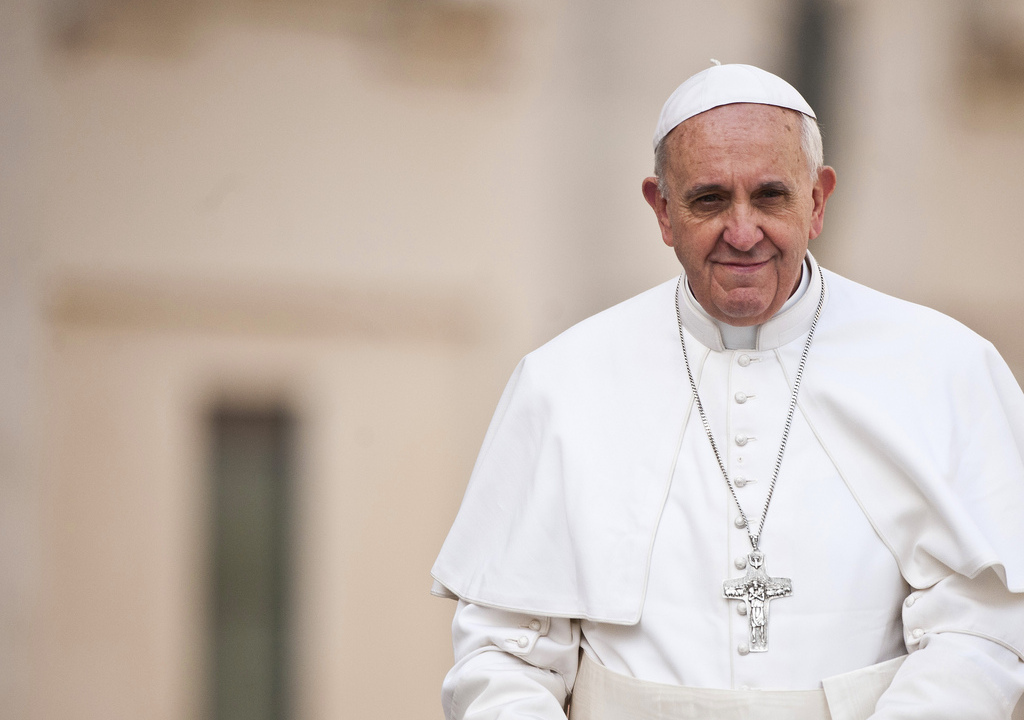 Pope Francis this Sunday expressed his concern for the "difficult times" that Cuba is experiencing due to the protests and urged "dialogue and solidarity" in the country, after praying the Sunday Angelus from the window of the Apostolic Palace.
"I'm close to the dear Cuban people in these hard times, in particular of families, who are the ones that suffer the most. I pray to the Lord to help build, in peace, dialogue and solidarity, an ever more just and fraternal society", said the pontiff.
Francis' words were uttered before hundreds of faithful and pilgrims who came to St. Peter's Square for the Angelus prayer, some with Cuban flags, who applauded as they listened to the Pope.
Francis resumed his usual Sunday appearance at the Vatican window to greet the faithful, two weeks after colon surgery on 4 July. A week ago, the Pope gave the blessing from a hospital porch.
After 10 days in the biggest Catholic hospital in Rome, Francisco returned to his home, in Vatican City, on July 14th.
Thousands of Cubans took to the streets last Sunday to protest against the communist government, in an unprecedented day that resulted in hundreds of arrests and several clashes.
The protests, the biggest since the "Maleconazo" of August 1994, occurred as the Caribbean country plunged into a serious financial and health crisis, with the covid-19 pandemic out of control and with a serious shortage of food, medicine and other supplies. basic products, in addition to power cuts and mobile Internet.