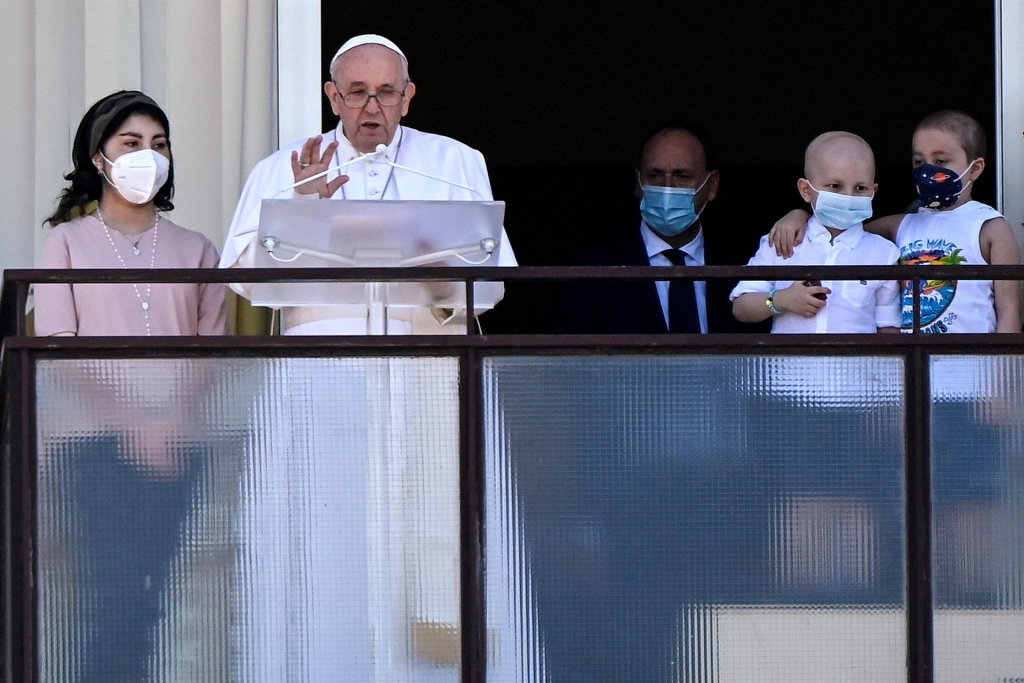 A survey released on Tuesday showed that more than 200,000 minors have been raped by clerics in the European country over the past 70 years.
EFE / EPA / RICCARDO ANTIMIANI
Pope Francis spoke about accusations against Catholic Church in France

O Pope Francisco spoke in his weekly audience with faithful and pilgrims on Wednesday, 6, about the survey released on Tuesday, 5, which estimates that more than 200,000 children have been victims of sexual abuse committed by clerics of the French Catholic Church in the past 70 years. "I would like to express my sadness and pain for the trauma the victims suffered. And also the shame, our shame, my shame for the long inaction of the church to put victims at the center of their concerns," he said during an event at the Vatican. According to him, this was a time for the Church to be ashamed of. This was the Pope's second statement on the rape charges brought against the Church. Also on Tuesday, a few hours after the repercussion of the study in the press, Francisco said he learned of the report "with regret" and praised the victims' courage in denouncing the cases.
The analysis of data on sexual abuse was carried out by the Independent Commission on Pedocrime in the Catholic Church in partnership with the National Institute of Health and Medical Research of France, which conducted online interviews with more than 28,000 people for two months. The 2,500-page document showed that around 3,000 priests and other religious representatives committed abuses against children and adolescents in a "systematic" manner. Considering the abusers who had no religious positions, but also worked in other sectors of the church, the number of children victims of sexual violence in the country rises to 330,000; 80% of abused minors between the 1950s and 2020 were male and, according to the survey, the authorities of the agency were aware of what happened and covered up the actions.