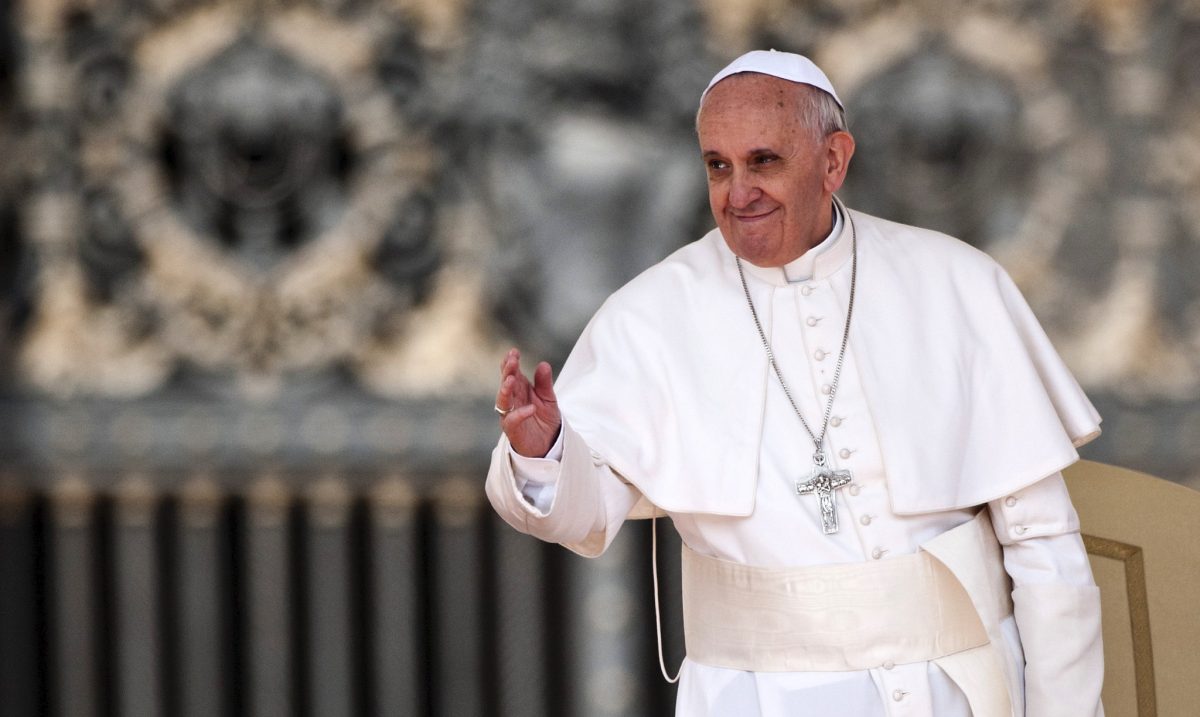 Pope Francis underwent colon surgery this Sunday. The operation went as expected.
In a statement, the Holy See said that the Pope Francisco "reacted well to surgery" to a bowel problem and everything went as expected.
"The Holy Father responded well to the operation conducted by Professor Sergio Alfieri, with the assistance of Professor Luigi Sifo, Dr. Antonio Tortotelli and dr. Roberta Menghi", reads the note, published by the press chief of the Holy See, Matteo Bruni.
The Italian agency Ansa says that the Pope must remain in hospital for at least five days, even though the Vatican has not given any information about this period of recovery.
Expresso refers that the surgery to a "diverticular stenosis of the colon", small bags that form and may not show any symptoms but can also cause discomfort and bleeding, was programmed. This was the Pope's first known hospitalization since he was elected top leader of the Catholic Church in 2013.
A week ago, in his usual Sunday appearance, Francisco asked the public for special prayers for himself, an appeal that may have been related to the surgery.

ZAP //