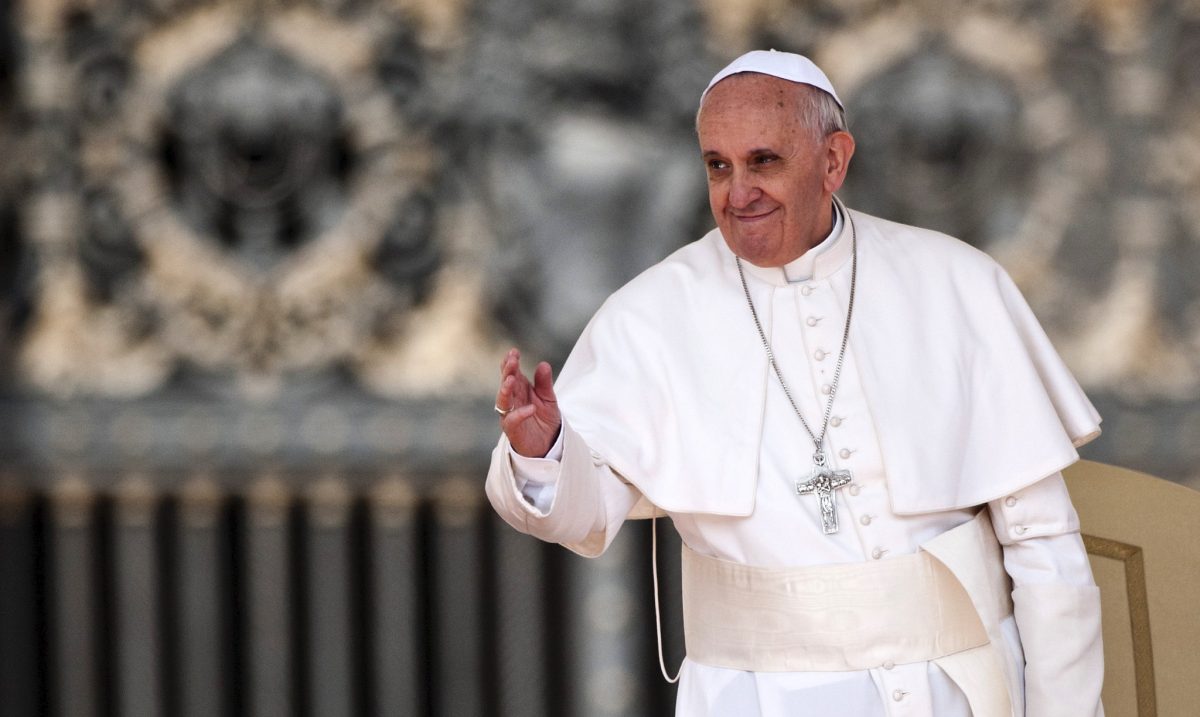 Pope Francis wants to formally excommunicate all members of the mafias, at a time when the Church decided to beatify a judge who fought corruption and was killed by the mafia.
The world leader of the Roman Catholic Apostolic Church has already given orders for the creation of a working group, including a former minister and the president of the Vatican Court, to study the excommunication of members of the mafia.
According to the Spanish newspaper ABC, cited by the Observer, the initiative could be particularly useful in countries where these organizations often use Christian symbols to disguise their true nature. This is the case for several Italian and Latin American groups.
The Vatican decided to launch the novelty in a symbolic moment, since the Church beatified, this Sunday, the Italian judge Rosario Livatino, who was assassinated in 1990, by the Sicilian mafia.
Pope Francis himself recalled Livatino as a "martyr to justice and faith" and an example of integrity, "who never let himself be corrupted and who he believed not to condemn, but to redeem".
During the ceremony, the judge's bloodstained shirt was shown as a relic, which served as evidence in the trials and convictions of the murderers, explains Lusa. The magistrate, who was a fervent Catholic and dedicated himself to investigations into corruption, was like this declared "martyr to the hatred of the faith".
Thus comes the working group, which will be part of the Vatican's Human Development department and will include names such as the president of the Vatican Court, Giuseppe Pignatone, and the former minister and former president of the Italian parliamentary anti-mafia commission, Rosi Bindi , explains the same newspaper.

ZAP //