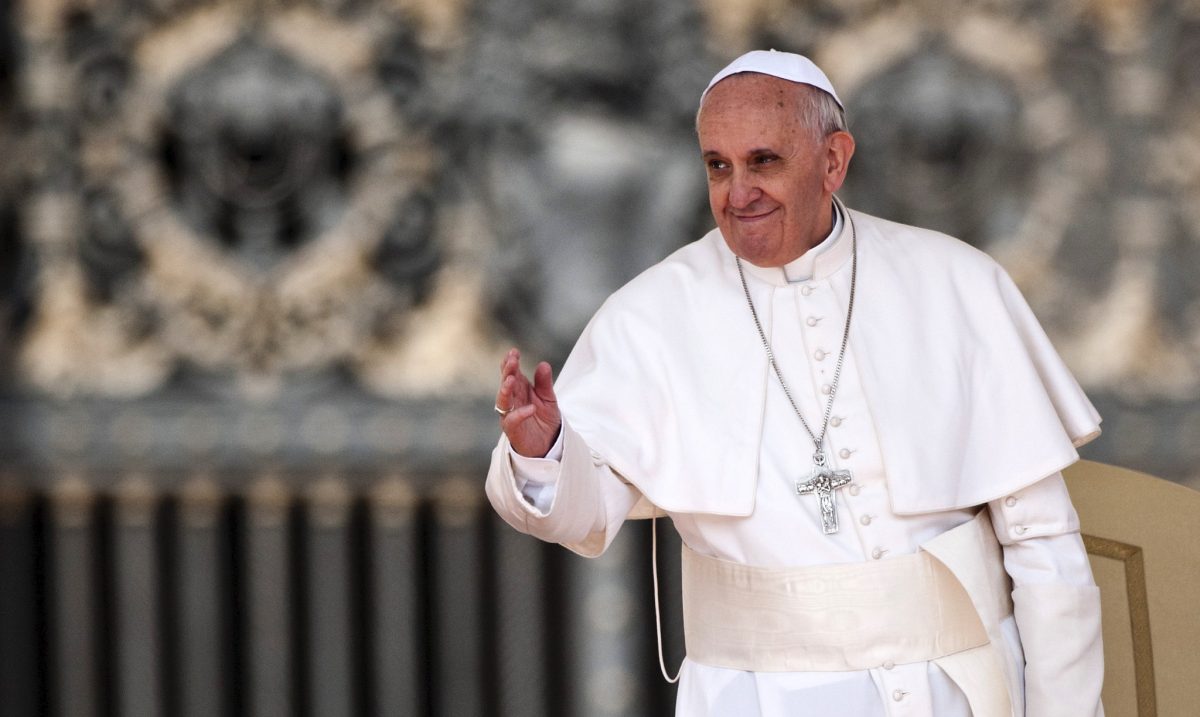 Pope Francis recently sent 15,000 ice creams to Rome's prison community to help inmates cool off during what is one of the hottest summers in Italy.

According to the newspaper The Guardian, you 15 thousand ice creams were delivered by the Vatican Almoner, Cardinal Konrad Krajewski, to Rome's two prisons – Regina Coeli, in the center of the city, and Rebibbia, in the outskirts.
In a statement, the Vatican said that the Pope's charity office "didn't go on vacation" this summer and that, instead, the volunteers spent their free time "to continue to dedicate themselves, among other things, to two of the seven works of mercy: visiting prisoners and comforting the afflicted".
The ice cream donation was one of several "small evangelical gestures" done this summer "to help and give hope to the thousands of people in the prisons of Rome," adds the same note.
In June, says the British newspaper, around 20 prisoners from Rebibbia met the Supreme Pontiff, on the day they were also invited to visit the Vatican Museums. The Vatican's charity office also took care of taking some homeless people for a walk, where they could enjoy "an afternoon of relaxation and dinner in a pizzeria".
In addition, the charity also provided free tests and vaccines to the homeless in the Italian capital and the neediest.
It is summer has been one of the hottest always registered in Italy. In August, a maximum of 48.8 degrees Celsius was recorded in Syracuse, Sicily, which would have been the highest temperature recorded in Europe.

ZAP //