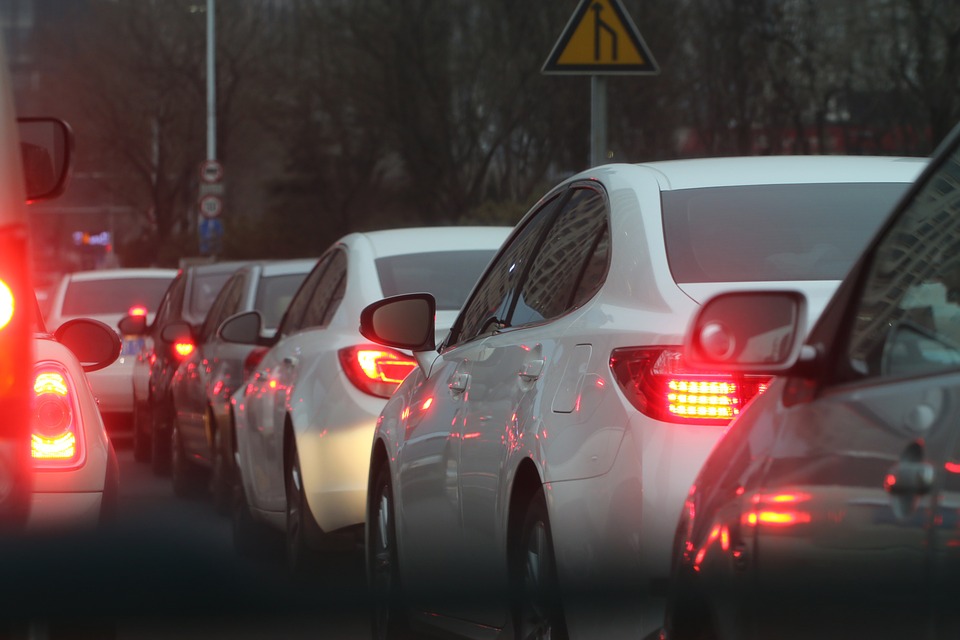 The Court of Justice of the European Union (TJUE) declared this Thursday the failure of Portugal to apply the tax on used vehicles (ISV) imported from another member state.
According to the court, "the amount of registration tax for second-hand vehicles imported from other Member States is calculated in Portugal without taking into account the real devaluation of these vehicles. Consequently, national legislation does not guarantee that second-hand vehicles imported from another Member State are subject to a tax equal to the tax levied on similar second-hand vehicles already on the domestic market, which is contrary to Article 110. TFUE", reported the Public.
The European Commission had already sued the Portuguese State after it refused to correct the formula for calculating the aforementioned tax, despite having been repeatedly condemned by the Portuguese justice. The Government ended up changing the ISV in the 2021 State Budget, but still without complying with all the requirements.
Portugal charges ISV to imported used cars as if they were new, justifying with the environmental Protection. The CJEU underlined that although Member States are free to define the calculation of the tax, discrimination must be avoided.
In a statement, the court stressed that "the objective of protecting the environment could be achieved in a more complete and coherent way by imposing an annual tax on any vehicle that enters into circulation in a Member State, which would not benefit the national used vehicle market. to the detriment of putting into circulation second-hand vehicles imported from other Member States and would, moreover, be in line with the polluter pays principle".

ZAP //