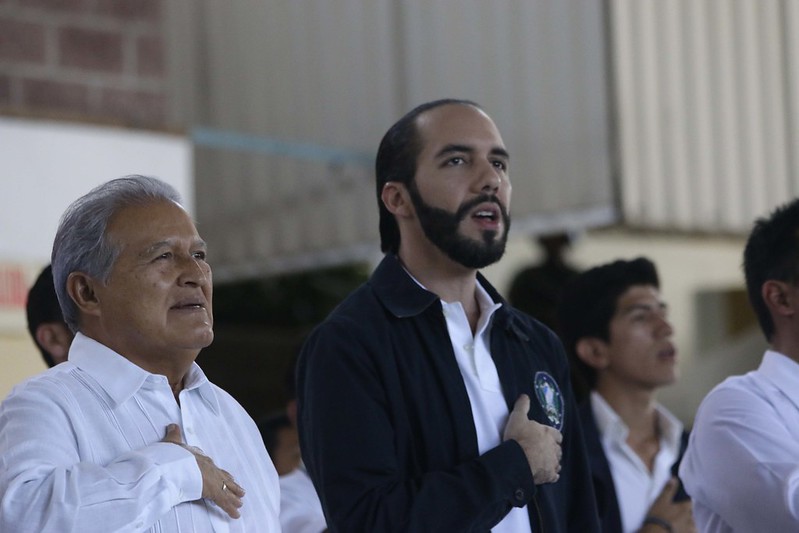 The President of El Salvador, Nayib Bukele, changed the description of his Twitter profile on Sunday to "El Salvador Dictator", then changing it to "The coolest dictator in the world", a situation recorded after protests by the population of 15 of September.
This was Bukele's ironic way of reacting to accusations that he was a dictator. In January, also on Twitter, I had already posted a photograph of the character from the movie "The Dictator", noted the Observer.
In protests, protesters challenged some of Bukele's decisions. His party, Nuevas Ideas, replaced five members of the country's Constitutional Chamber. Subsequently, this body annulled the constitutional prohibition of a President being able to run for a second term.
Bukele also announced the hiring of 20,000 new soldiers, twice the size of the existing Salvadoran army. It was also criticized for making the bitcoin cryptocurrency one of the country's official currencies, along with the US dollar.
Salvadoran judge Juan Antonio Durán, opponent of the judicial reform proposed by the President, denounced on Twitter an illegal surveillance operation near his home. The latter filed a complaint against the State with the Inter-American Commission on Human Rights, for violation of judicial independence.

ZAP //