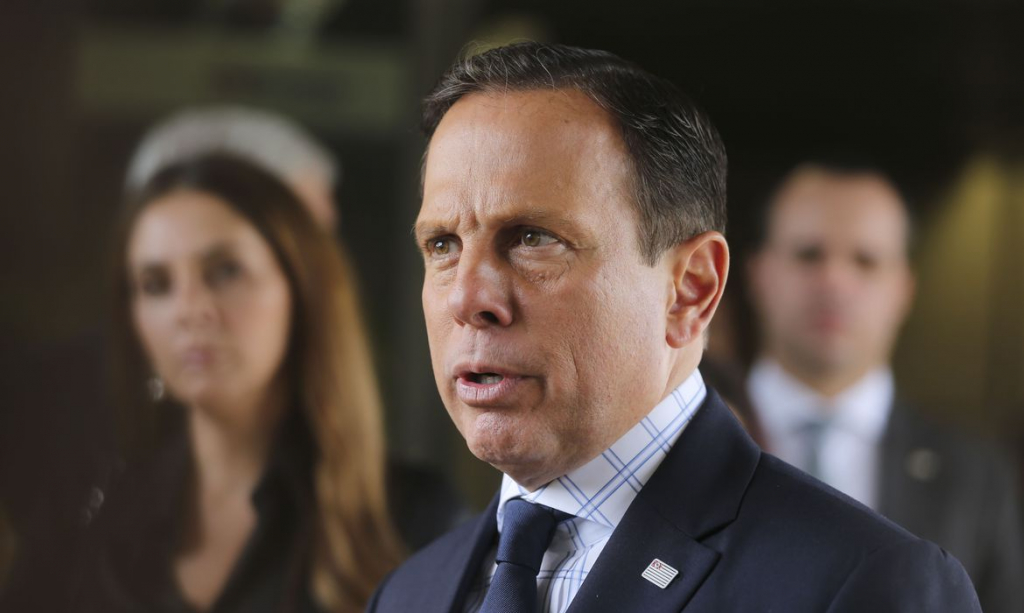 Luiz Henrique Mandetta, Ciro Gomes, João Doria, Eduardo Leite, João Amoedo and Luciano Huck are signatories of the letter
Text does not contain any quotation about candidacy, but all those who subscribe converge in being critical of Jair Bolsonaro

A group made up of six names considered to be presidential candidates for the 2022 dispute signed and released a manifestodemocracy last Wednesday, 31. The title of the text is Manifesto for Democratic Consciousness. The signatories are the former Minister of Health Luiz Henrique Mandetta, the former Minister of Finance Ciro Gomes (PDT), toucans João Doria, governor of São Paulo, and Eduardo Leite, governor of Rio Grande do Sul, in addition to the entrepreneur João Amoedo (New) and the presenter Luciano Huck.
The text does not contain any quotations about candidacy next year, but all those who subscribe converge in being critical of the president Jair Bolsonaro. Behind the scenes, the proximity of the group is clear – which could result in a ticket for the 2022 dispute. The manifesto says that "three decades after the 1988 constitution, Brazilian democracy is threatened". In another section, it is said that "it is up to each of us to defend and fight for democratic principles and values".
The letter makes it clear that "democracy is the best of the political systems that humanity has been able to create. Freedom of expression, respect for individual rights, justice for all, right to vote and protest. All of this only happens in democratic regimes. Outside of democracy, what exists is excess, abuse, transgression, intimidation, threat and arbitrary submission of the individual to the state ".
The manifesto was released on Wednesday, March 31, just on the day when the 1964 military coup turns 57. On the same date, President Jair Bolsonaro published on his social networks a photo of his time in the Army, recalling that "true democrats do not delete photos or facts" and the action of Congress, in 2013, which annulled the session of April 2, 1964, which dismissed then president João Goulart.
* With information from reporter Fernando Martins