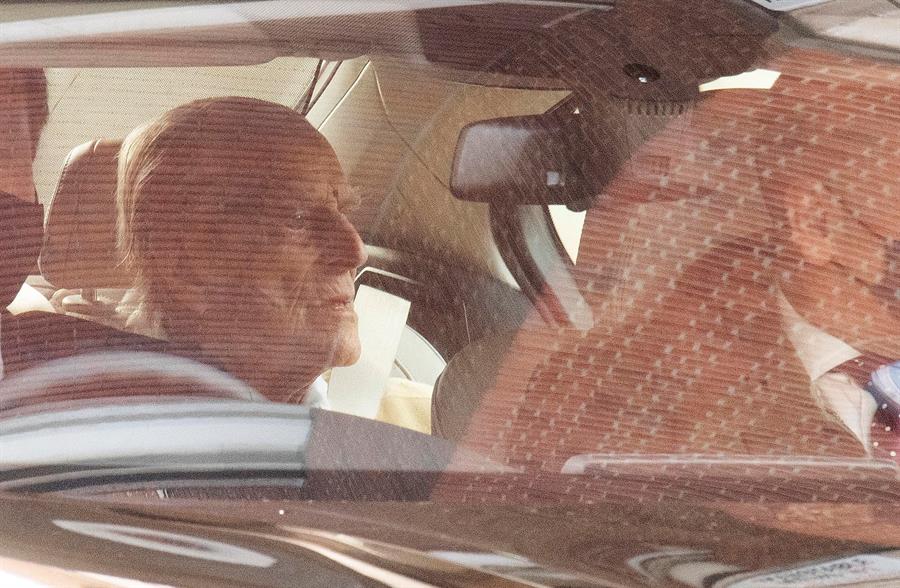 Queen Elizabeth II's 99-year-old husband was initially hospitalized to treat an infection, but later ended up undergoing cardiac surgery as well.
EFE/EPA/NEIL HALL
Prince Phillip left the hospital in a black BMW; surrounding streets were closed for their passage

THE príncipe Phillip was discharged on Tuesday, 16, and left King Edward VII Hospital in London after 28 days of hospitalization. The Duke of Edinburgh was hospitalized on February 16 for the treatment of an infection, but two weeks later he was transferred to St. Bartholomew Medical Center, where he underwent cardiac surgery. About to turn 100 years old, he and Queen Elizabeth II spent the last few months at Windsor Castle, with a reduced number of employees, due to the pandemic of the new coronavirus. The two received the vaccine against Covid-19 in January.
* With information from EFE