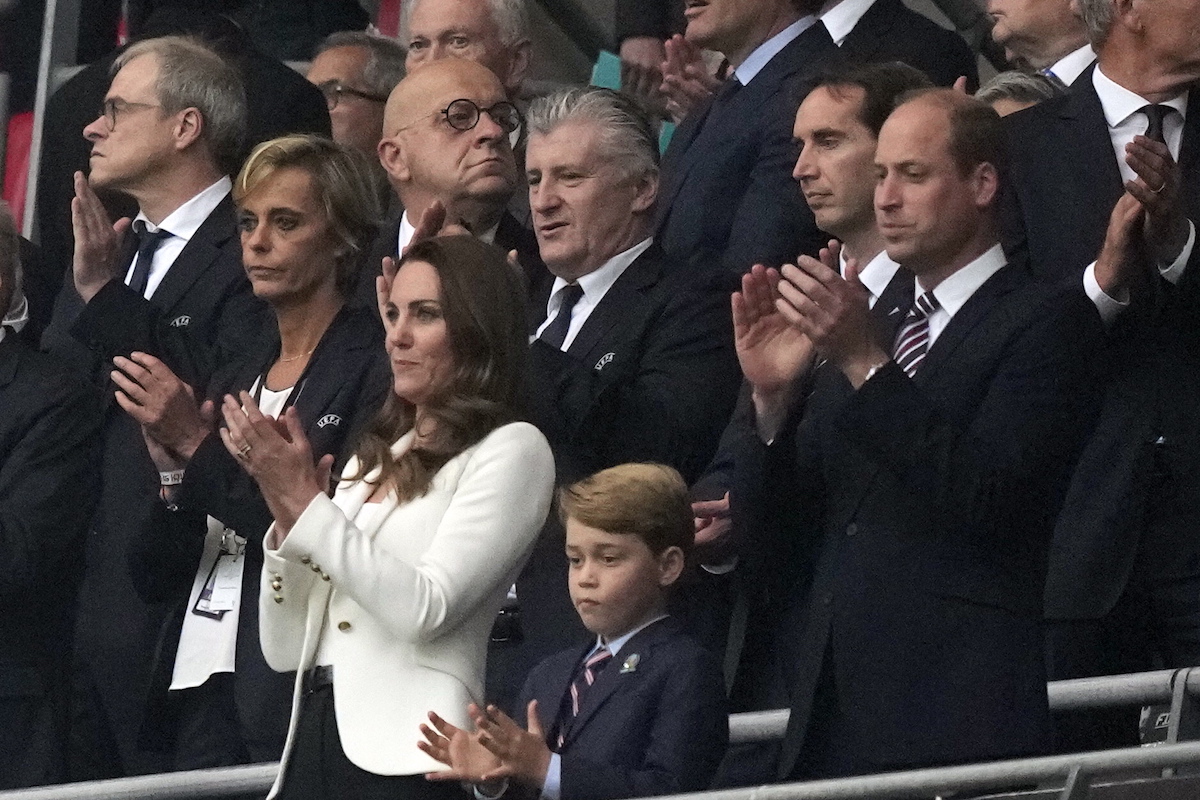 Prince William, grandson of Queen Elizabeth II, of Great Britain, said today that he feels "sick" with the racist insults that English players have received on social media after losing the final of Euro2020 football.
Through the account on the social network Twitter, the Duke of Cambridge, president of the English Football Federation (FA), qualified as "totally unacceptable" abuses directed at some of the players after losing in the penalty shoot-out.
On Sunday, Italy won their second European football title 53 years later, succeeding Portugal by beating hosts England 3-2 on penalties after 1-1 in 120 minutes in the Euro2020 final , In London.
"I'm feeling sick with the racist insults after Sunday's game. It is totally unacceptable for players to have to put up with this obnoxious behavior. This must end now, and everyone involved must be held accountable," he wrote.
On the same day, the FA and the British Prime Minister, Boris Johnson, had already criticized the insults to the English "heroes", in particular Marcus Rashford, Jadon Sancho and Bukayo Saka, who missed three penalties in defeat after a draw to a ball in regular time and overtime.
A London police said they were "investigating" "insulting and racist" publications.
English football has been plagued for months by online racism that targets players after defeat or disappointing performances at their clubs.
The Euro final was also marked by incidents with unticketed supporters who managed to enter the stadium, breaking through security barriers and overloading venue workers.
A scene of violence with fans punching and kicking an Asian man in the stadium aisles was filmed and posted on social media, with a total of 45 arrests around the final.