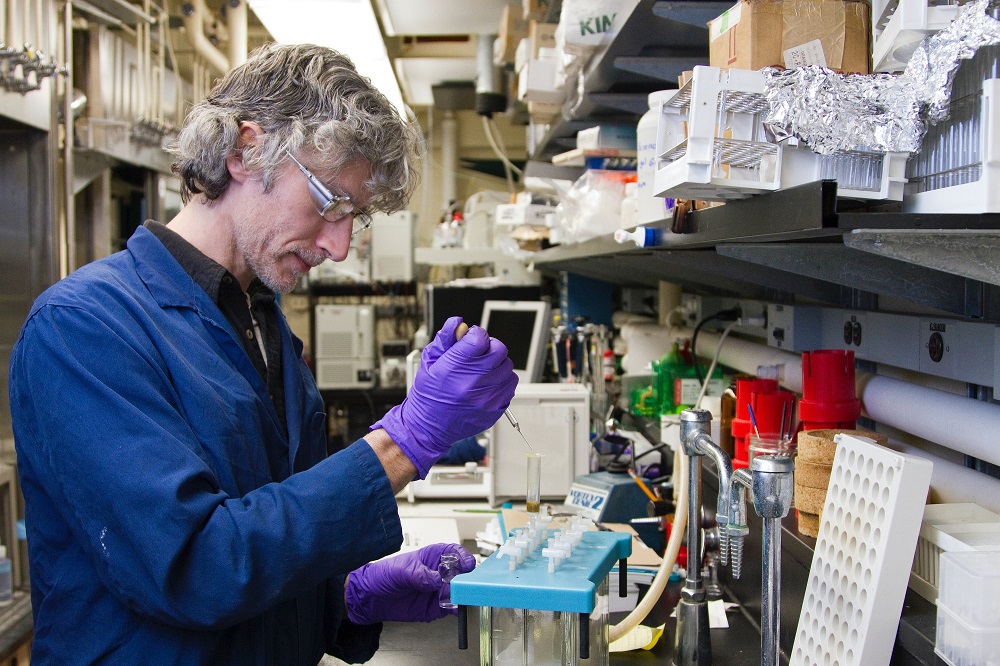 Two million Brazilians with the disease across the country may be harmed
National Cancer Institute/Unsplash
Production of radioactive drugs is at risk because of the lack of financial transfers

The decision of the Nuclear Energy Research Institute (IPEN) to halt the production of medicines to cancer treatment, cardiovascular diseases and imaging came after the 2021 budget cut. The shortage of IPEN could harm more than two million Brazilians who are being treated for cancer across the country and even harm those who seek a diagnosis of the disease. The institute said that, to resume production by December, it needs around R$ 90 million.
The president of the Brazilian Society of Nuclear Medicine, Jorge Coura Filho, said that the reflexes are already being felt in clinics and hospitals across Brazil and that if nothing is done in a short period of time, millions of Brazilians will be at risk of death. "This week some supplies are already lacking, for example Lutecio-177, it has already been lacking for the treatment of neuroendocrine tumors, and from next week on, we move to a much worse scenario, in which the shortage will be complete, so Iodine-131 for thyroid cancer, Technetium-99 for scintigraphy. It will be a catastrophe. In this matter of supplying radiopharmaceuticals, unfortunately, there was no progress", he says.
Coura Filho explains the importance of these two drugs: "These radioactive isotopes can emit radiation that is detected by equipment capable of forming an image, which are scintigraphy, and in patients who, for example, complain of bone pain and have cancer prostate or breast, we can diagnose bone metastasis and indicate that this patient needs chemotherapy to treat this metastasis. This radioactive isotope can also be an emitter of a particle that induces cell death, so the patient with thyroid cancer that has lung or bone metastases receives radioactive iodine, which will, inside the cell, emit its radiation and induce cancerous cells to die. So they are radioactive materials that bring good to health when the patient has an illness or an indication for a procedure".
The transfer of money for the production of medicines made by IPEN is the responsibility of the Ministry of Science and Technology, managed by the minister landmarks bridges. The ministry admits the cut in the budget and says it has been trying, together with the Ministry of Economy, for an alternative to solve the problem. IPEN, on the other hand, claims that it has exhausted all possibilities for dialogue and that the only way to solve the problem would be to create an emergency financial measure for the release of resources. An extra budget provided for in a bill was requested by the institute and is awaiting approval in the National Congress.
*With information from reporter Maicon Mendes.