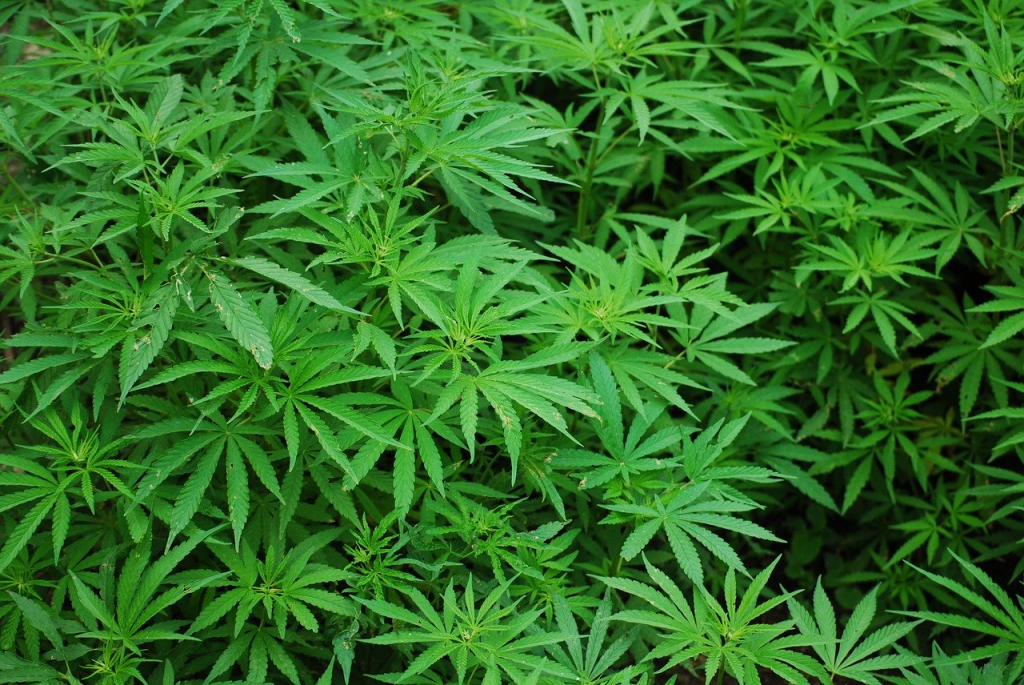 Under the proposal, the cultivation of medical marijuana is allowed only by legal entities, upon authorization; seedlings and seeds must be certified
Pixabay
In May, Bolsonaro criticized the proposal, called it 'crap' and indicated that he could veto it if it were approved.

The special commission of Chamber of Deputies approved on Tuesday, 8, the proposal that releases the cultivation of Cannabis sativa, the marijuana plant, for medicinal and industrial purposes. The voting ended on 17 to 17 and the tiebreaker fell to the project's rapporteur, Luciano Ducci (PSB). The text is being processed conclusively, that is, in theory, it could be sent directly to the Senate – but lawmakers against the release have already informed that they will file an appeal for analysis in the plenary of the Chamber. Critic of the proposal, the deputy Osmar Terra (MDB) he said that the proposal will expand the use of drugs in Brazil.
"You can't hide it. This story that we're going to do controlled cultivation. Yes, for those who understand something about the black market, including marijuana, trafficking. It's childish. It's a childish position. We will legalize the large-scale planting and supply of marihuana. With the excuse of protecting some children who have seizures, we are generalizing the use of drugs in Brazil." The author of the original text, deputy Fábio Mitidieri (PSD), stated that the proposal deals with the release of industrial hemp, not marijuana for recreational use. He joked. "And I see a lot of people here talking about Marijuana Legal Framework. You have to have smoked a lot of bad marijuana to confuse hemp with marijuana. We are talking about very different things. With this project, we are saving lives, giving dignity to children, young people and the elderly who need this medicine."
Under the proposal, the cultivation of Cannabis is allowed only by legal entities, upon authorization. Seedlings and seeds must be certified and interested companies will have to submit to minimum control conditions. Among the requirements are the cultivation quota, which should be sufficient to meet the pre-contracted demand; indication of the provenance of the plant; and presentation of a security plan, to prevent possible deviations of the material. The project also establishes a series of rules for surveillance, says that the planting areas must have a protected perimeter to prevent access by unauthorized people and must be equipped with a video surveillance system at all entry points — with access restriction and system of security alarm. He also foresees that, in the case of cultivation for medicinal use, the facilities will be protected with a screen, steel fence or masonry walls. In May, the president Jair Bolsonaro criticized the proposal, called it "crap" and indicated that it could veto it if approved.
*With information from reporter Vitor Brown