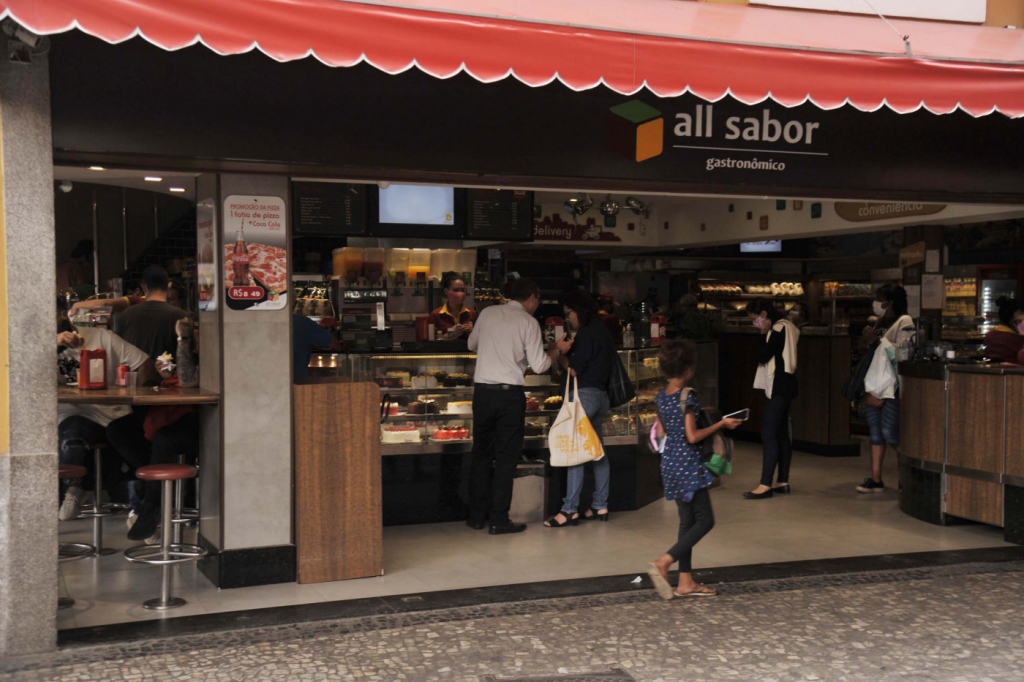 Sector registers an increase of 7.3% in the year and a decline of 2.2% in the 12-month period; despite the second positive balance in a row, the segment still does not recover the losses of 3.4% in March
Photo: SAULO ANGELO/FUTURA PRESS/ESTADÃO CONTENT
The services sector, which includes bars, restaurants and hotels, was the most affected by the re-enactment of social isolation measures at the end of February


A services provision grew 1.2% in May compared to April and was once again above the pre-pandemic level, according to data released on Tuesday, 13, by Brazilian Institute of Geography and Statistics (IBGE). The result leaves the sector 0.2% above that registered in February 2020, the last month before the dissemination of Covid-19 in the country. In the year, the segment accumulates high of 7.3% and in the last 12 months it registers retraction of 2.2%. In comparison with May 2020, the provision of services increased 23%, the third consecutive positive rate and the most intense in the historical series started in January 2012. Despite the second positive month and accumulating an increase of 2.5% since April, the segment it has not yet recovered the losses registered in March, when it fell 3.4% due to the reissue of measures of social isolation. "The sector had been showing a good recovery, but in March, with a further worsening in the number of Covid-19 cases, governors and mayors from various parts of the country returned to adopting more restrictive measures, affecting the operation of service companies. In April and May, these measures began to be relaxed and the sector began to grow again", says the research manager, Rodrigo Lobo.
The survey showed positive results in three of the five areas covered. The highlight was the 3.7% increase in the transport segment, auxiliary services to transport and mail, which represents 32.8 percentage points of the final result. According to Lobo, the good performance was led by the 60.7% increase in air transport amid the fall in ticket prices and the increase in demand. The index of tourist activities showed expansion of 18.2% compared to the immediately previous month, the second consecutive positive rate, a period in which it accumulated a gain of 23.3%. "This recent advance recovers a good part of the drop of 26.5% observed in March, which was a month with the greatest number of limitations to the operation of certain establishments. However, the tourism segment still needs to grow 53.1% to return to the level of February last year", says Lobo.
Services provided to families grew 17.9%, the highest increase among all activities, although they have a lower weight in the index. "The activity of services provided to families, however, remains far from the pre-pandemic level: 29.1% below. Professional, administrative and complementary services, which rose 1.0% in May, has not yet recovered, being 2.7% below the level at which it was in February 2020", says the researcher. On the other hand, information and communication decreased by 1%, while other services dropped by 0.2%. The falls, however, do not eliminate the increases of 4.7% and 6.4%, respectively, registered in the month of April.