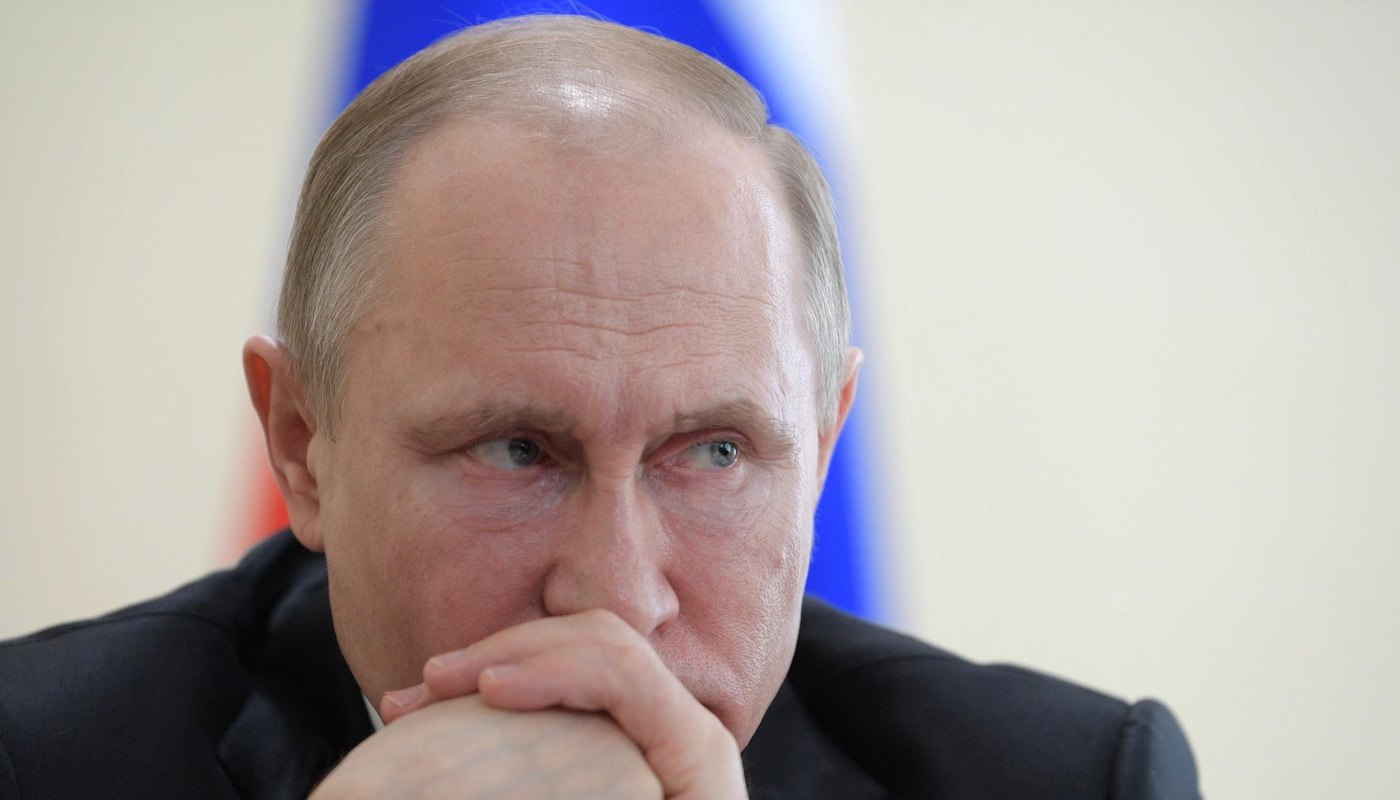 Russian President Vladimir Putin on Tuesday ordered a review of the rules on the carrying of weapons in Russia following an attack with firearms at a school in Kazan, in the Tartary region.
"The President ordered the drafting of a new legal framework on the type of weapons authorized to circulate among the civilian population as a matter of urgency," said Kremlin spokesman Dmitri Peskov, just hours after his attack. between eight and eleven deaths, according to different provisional balance sheets, cited by the agency Lusa.
For the time being, the identity of the two attackers who shot at students, teachers and staff at school 175 in Kazan is unknown. One of the snipers was shot and another was detained by the police, according to news agencies.
According to Rustam Minnikhanov, governor of the republic of Tartary, of which Kazan is the capital, the attack killed at least one teacher and seven students – four boys and three girls – and left 21 other people hospitalized. Previously, the Russian agency RIA News he wrote, citing emergency services, that the attack had killed 11 people.
The Ministry of Education told the TASS that there are at least 32 injured.
Authorities have tightened security in Kazan's educational establishments, 700 kilometers west of Moscow. The police initiated an investigation into the attack in Tartaria, a region mostly inhabited by Muslims.
At the time of the attack, 714 children, 70 employees, including 52 teachers, were in the building. In the meantime, the Interior Ministry said an anti-terrorist operation is being organized in the area.