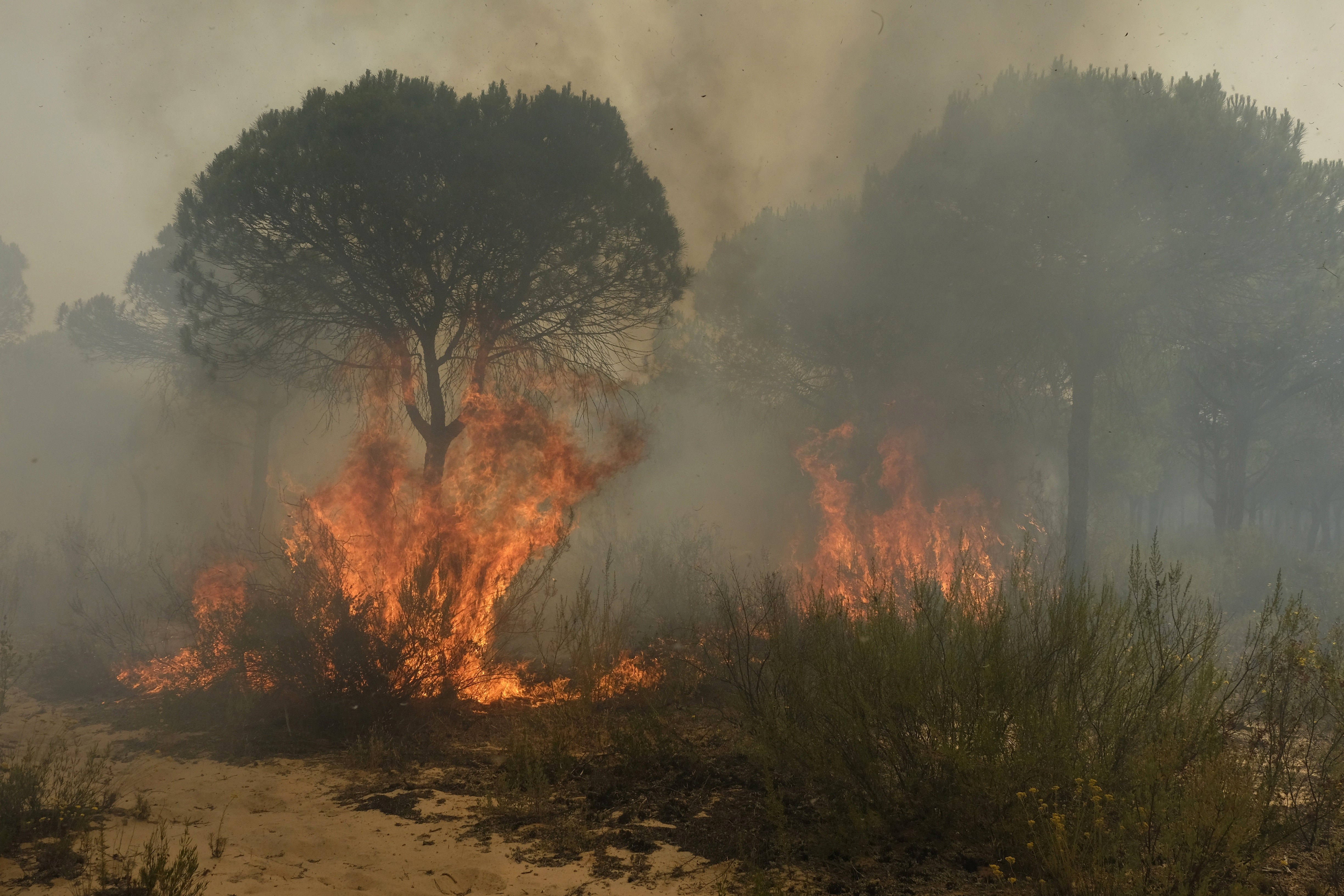 Flames have been flaring in Malaga for nearly a week and the fire has already killed a firefighter. Rain has helped to fight fire.
Firefighters have been fighting major fires in southern Spain for six consecutive days. The fire started on wednesday near Malaga and is already under control, according to Juan Manuel Moreno, president of the Andalusia region.
"The rain that has been falling for hours has been the best ally," said the politician, who adds that the work to extinguish the flames in Serra Bermeja is not yet over. The flames have already ravaged more than eight thousand hectares and were fed in the first few days due to extreme heat and wind.
As of Sunday, 260 soldiers were helping to fight the fire. The military belongs to a unit that specializes in this type of emergency and helped at the request of the authorities in the region. Already on Monday, 500 firefighters and 51 planes were mobilized in the fight against the fire.
A 44 year old firefighter died on thursday and 2600 people were evacuated for prevention. Meanwhile, more than a thousand have been allowed to return home, but several hundred have not yet been able to return to their homes.

Adriana Peixoto, ZAP //