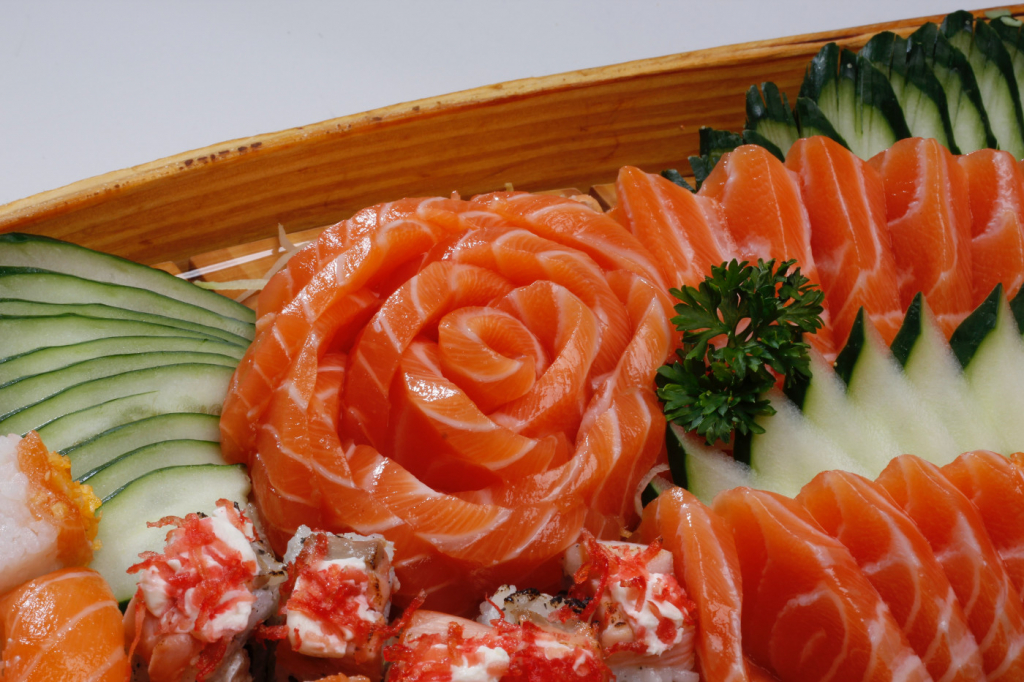 Experts believe that Haff syndrome is caused by a toxin found in certain freshwater fish or crustaceans.
Giovanna Gomes/Unsplash
Some doctors say the toxin is generated by poorly packaging fish; others that come from algae consumed by the animal

Kelly Silva, 27, went to eat with her cousin at a Japanese restaurant in Goianésia, in the interior of Goiás. Almost 24 hours later, she complained of nausea that progressed to tiredness and loss of muscle strength. She also noticed a change in urine color. Ana Carla Viera, Kelly's cousin, says that two days later, the symptoms got worse. She was taken to hospital, spent 20 days in the ICU and was even intubated. "She already got there seriously, with no muscle strength, she already arrived with her kidney function altered, the kidneys were no longer functioning properly, the pressure was very low. And we didn't know what it was until now. But, due to gravity, we chose to transfer it to Goiânia. When she got there, she got worse and went to the ICU." Kelly was diagnosed with the Haff's disease, a rare syndrome popularly known as "black urine disease".
Experts believe it is caused by a toxin found in certain freshwater fish or shellfish. After the animal is ingested, raw or cooked, the substance can damage the muscular system and organs such as the kidneys, changing the color of the urine. The way in which the animal is contaminated by the toxin that causes the disease, however, is not a consensus among experts. Some infectologists say that the toxin is generated by the poor packaging of fish, but others claim that it comes from algae consumed by the animal. Delegate Ana Carolina Pedrotti, who is investigating the case, said that there are still many unanswered questions. "The only case here in Goianésia of this syndrome was with her. So, even though everyone was eating fish, the same fish, the same cut, she was the only one who ended up having this syndrome. But we are investigating the conditions of the restaurant's conditioning."
According to infectologist Ana Raquel Rodrigues, the disease appears when food is transported and stored incorrectly. She warns of a difficulty in protecting herself: the toxin has no specific taste or smell. "Not everyone who is exposed to the infectious agent, in this case it is a toxin, develops the disease. It depends on individual susceptibility, genetic factors, the timing of the patient's immune status, emotional status. This can vary, one developing and the other not." The most common symptoms, according to the doctor, are: muscle pain and stiffness, numbness and dark urine — similar to the color of coffee. She says that there is no specific treatment for the disease, so it is only possible to treat the symptoms.
*With information from reporter Caterina Achutti