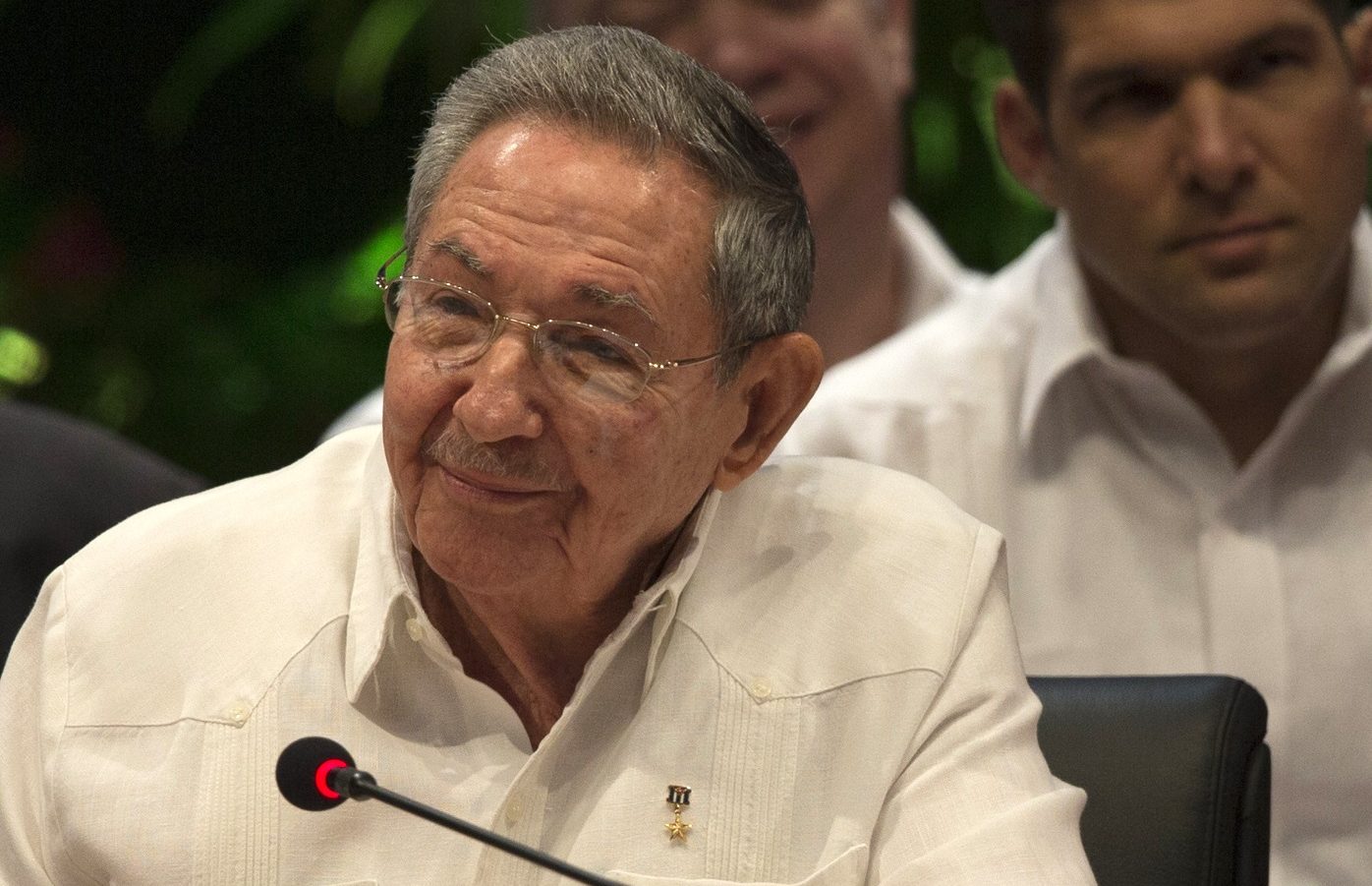 Fidel Castro's family will leave the country. Raúl Castro confirmed that he will step down as head of Cuba's communist party at a party congress that took place on Friday in Havana.
Or general Raul castro, brother of Fidel Castro, withdrew definitively from politics and ceased to be leader of the Cuban Communist Party (PCC). The island's leadership is now in the hands of the country's current president, Miguel Díaz-Canel.
The decision was announced at the party's VIII Congress, the main meeting of Cuban communists, this Friday in Havana. Your successor will be voted at the end of the four-day congress.
According to Expresso, Raúl Castro said that he was retiring with the feeling "of having accomplished the mission and confident in the future of the homeland ". With his departure, Cubans will be left, for the first time in six decades, without a leader of the Castro family to rule the country – since the 1959 revolution initiated by Fidel Castro.
At the congress, Raúl Castro did not reveal who he intends to nominate as his successor in the leadership of the Communist Party of Cuba, but he has already shown himself in favor of passing on the portfolio to Miguel Diaz-Canel, who succeeded him as president in 2018 and represents a younger generation of legalists who are fighting for greater economic openness in Cuba.
Miguel Díaz-Canel, 60, presented in January a plan that had been approved two congresses ago with a view to unify the dual currency system island, in addition to opening doors to private companies and allowing citizens to launch businesses.

Liliana Malainho, ZAP // Lusa