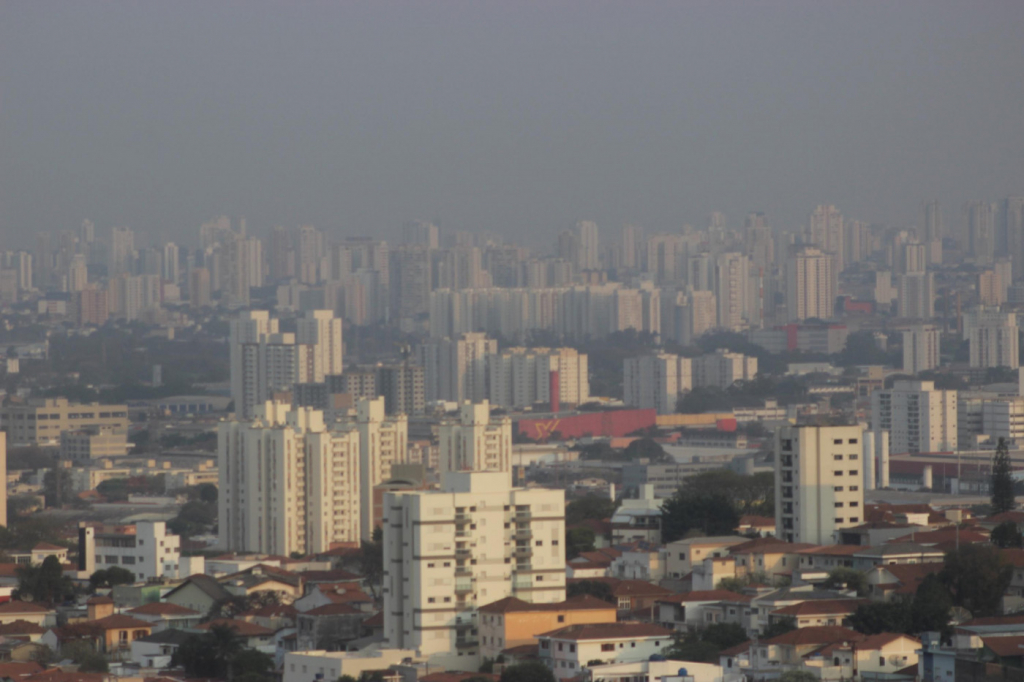 Pressured by the water crisis, the IGP-M recorded growth of 0.66%, compared to an increase of 0.78% last month
ALBERES SANTOS/FUTURA PRESS/ESTADÃO CONTENT
Index released by the Getulio Vargas Foundation is used for indexing the price of rents

O General Price Index – Market (IGP-M) lost strength in August to record high of 0.66%, compared to 0.78% in the previous month, informed the Getulio Vargas Foundation (FGV) on Monday, 30. The increase is the indicator used as a basis for the readjustment of the rent accumulate an increase of 31.12% in 12 months. Since the beginning of the year, the IGP-M has increased by 16.75%. In August 2020, the IGP-M registered growth of 2.74% and accumulated an increase of 13.02% in 12 months. According to FGV, the index was pressured by the recent water crisis, with impacts on products from the field and the increase in electricity. "If it weren't for the water crisis, the IGP-M would show a stronger deceleration. In the IPA, crops affected by the drought, such as corn (-4.58% to 10.97%) and coffee (0.04% to 20.98%) registered a strong increase in their prices. At the consumer level, the price of energy, for which a new readjustment is expected in September, increased by 3.26%, being the main influence on consumer inflation", says André Braz, coordinator of the Price Indices.
The three components of the IGP-M show less variation in August, compared to the previous month. O Broad Producer Price Index (IPA) — responsible for 60% of the index — advanced 0.66% in August, compared to 0.71% in July. O Consumer Price Index (CPI) — which accounts for 30% of the total — grew by 0.75% in August, against 0.83% in July. already the National Construction Cost Index (INCC) — responsible for the remaining 10% — increased 0.56% in August, compared to 1.24% in the previous month.
In addition to influencing real estate market prices, the IGP-M is used as a basis for adjustments by telephone companies and electricity, and is also one of the indexes for service contracts, education and health plans. In comparison, the Broad Consumer Price Index (IPCA), the official inflation indicator and released by Brazilian Institute of Geography and Statistics (IBGE), advanced 0.89% in the August preview, the highest result for the month since 2002, and accumulated a 9.3% increase in the last 12 months. The difference between the two indicators is explained by the formula of the account: while the IPCA takes into account the variation of nine items of consumption and goods, such as food, transport and education, the IGP-M is the result of the IPA, IPC and INPC. In addition to aggregating items of goods and services, the FGV indicator also considers raw materials used in agricultural, industrial and civil construction production, which have great influence from the variation of the dollar.