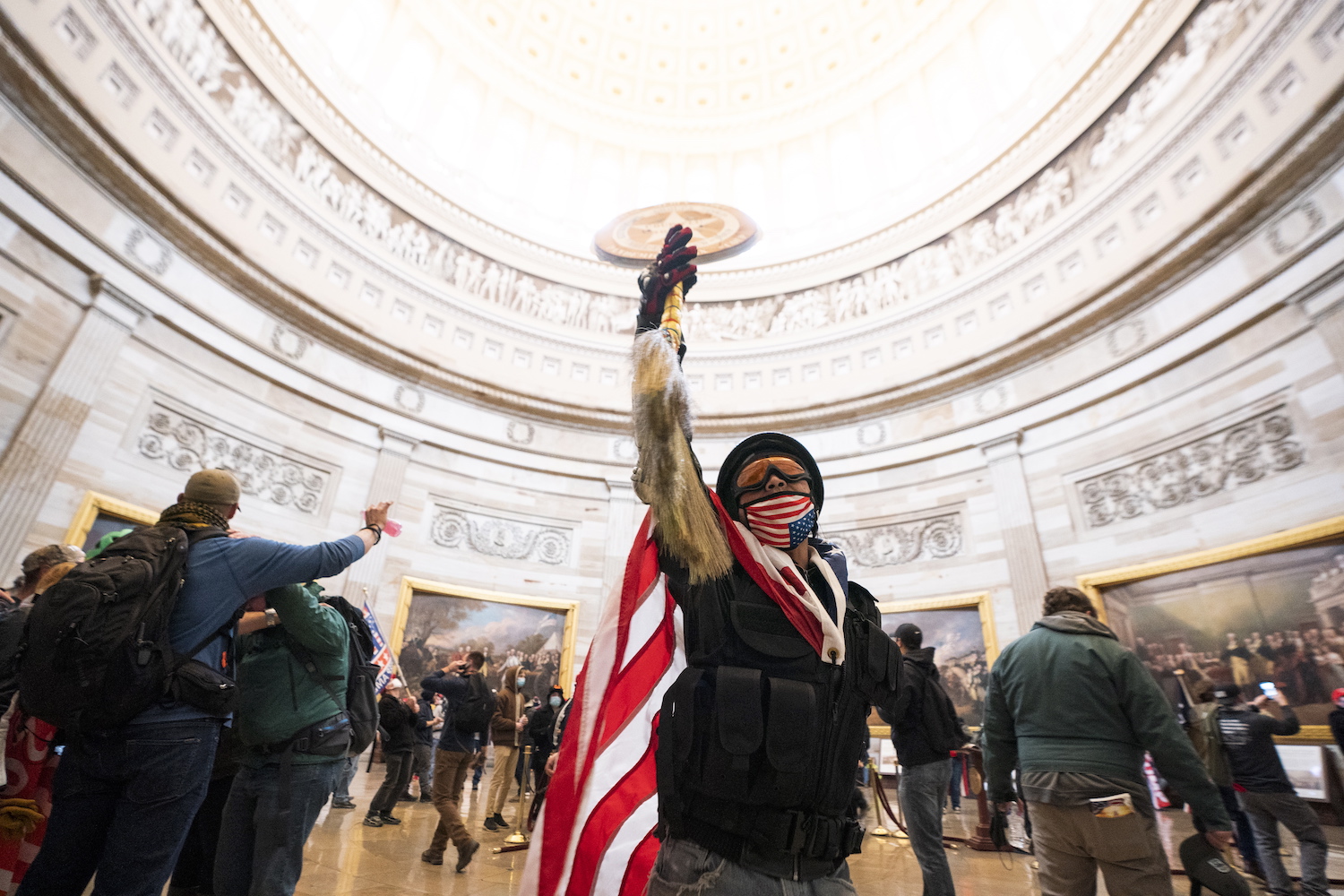 Republicans blocked this Friday the creation of a congressional commission of inquiry on the assault on the Capitol, claiming that the ongoing investigations are sufficient.
Democrats needed to add 10 Republican votes to their 50 Senate votes to limit discussion time and get a final vote by a simple majority to get the commission approved, which had already received the green light in the House of Representatives.
Yet, only six Republicans voted in favor, proving the deep political divisions that still tear the United States, almost five months after the attack on the Capitol, and revealing the influence that Donald Trump still has on the Republican Party.
"What are you afraid of? The truth? "Asked the Democratic majority leader in the Senate, Chuck Schumer, addressing the Republicans, minutes before the vote in which he would be defeated.
"We desperately need this commission. (…) Trump has spread the big lie in recent months that the elections were fraudulent, that he was the real winner in the November 2020 election, "denounced Schumer, accusing Republicans of being complicit in the ex-President's strategy.
It was repeating the slogan of "Stop the electoral theft" that thousands of Trump supporters gathered in Washington, on January 6, to march to the Capitol, where they forced the entrance, trying to prevent Congress from certifying the democrat's victory Joe Biden.
Republican senators Bill Cassidy, Susan Collins, Lisa Murkowski, Rob Portman, Mitt Romney and Ben Sasse voted "Yes" in the procedural vote for the commission of inquiry into this attack, but were left alone on their bench.
The other senators preferred to follow their minority leader, Mitch McConnell, and opposed the Democratic proposal, which they accused of being "a purely political exercise" that would add nothing to the investigations police officers that are already underway, having already allowed the arrest of 450 people involved in the invasion.
On May 19, only 35 of the 211 Republicans in the House of Representatives voted in favor of its creation.
Supporters of this commission, supported by President Joe Biden, argue that it would be politically balanced, with five Democratic and five Republican members, imitating the model that was adopted for the September 11, 2001 terrorist attack commission.
Accused of "inciting the insurgency" by the House of Representatives, former President Donald Trump was also acquitted in February after a dismissal trial in the Senate for lack of sufficient votes among Republicans.