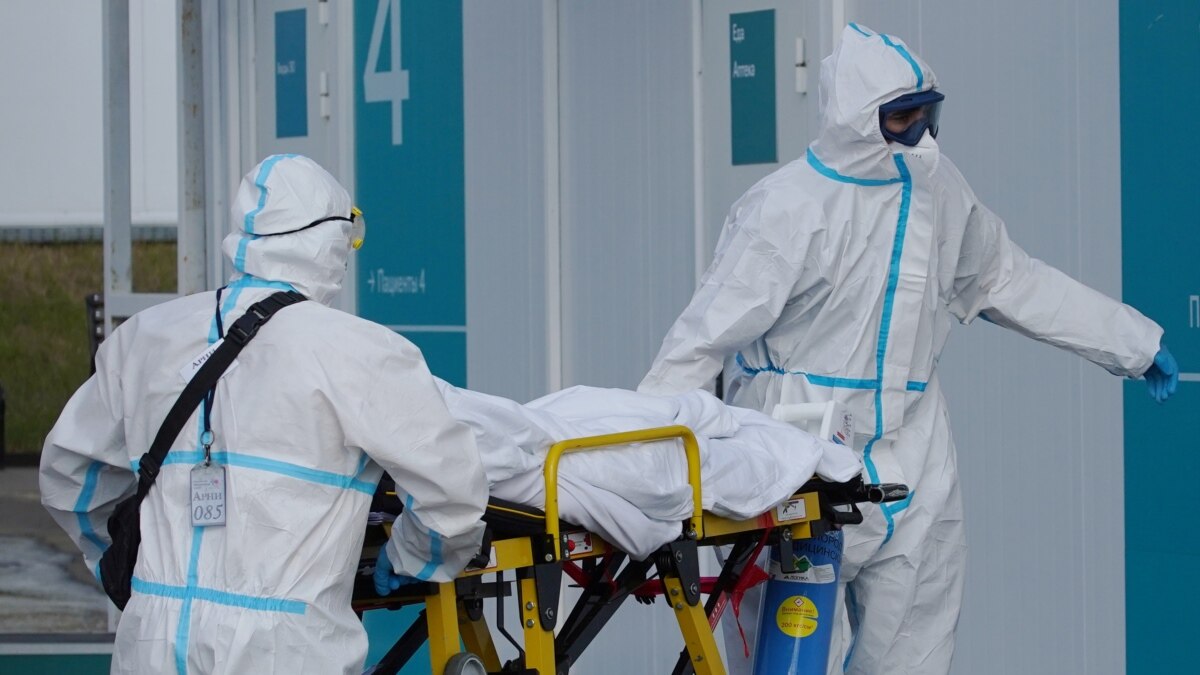 In Russia, 828 people have died from Kovid-19 in the last 24 hours. Information about this is spread by Russian official agencies. According to the daily death rates, the current data is at a record high.
According to the Crisis Center, on September 24 alone, 21,379 cases of infection were detected in Russia. The previous day, the number of infections was 21,438.
In Europe, Russia has the highest death rate from Covid-19. For the past four days, the death toll has risen to 800 daily.
With the rise of seasonal respiratory infections, Russian defense officials warn residents that a sharp increase in cases of infection is expected. Residents of 36 out of 85 regions of Russia received such warnings.
Last week, Vladimir Putin moved into self-isolation. Dozens of people have been confirmed with the coronavirus since the president's close circle.
The 68-year-old Putin, his self-quarantine, is a kind of "test" of a Russian-made vaccine, Sputnik. Putin says he got the vaccine a few months ago.
.