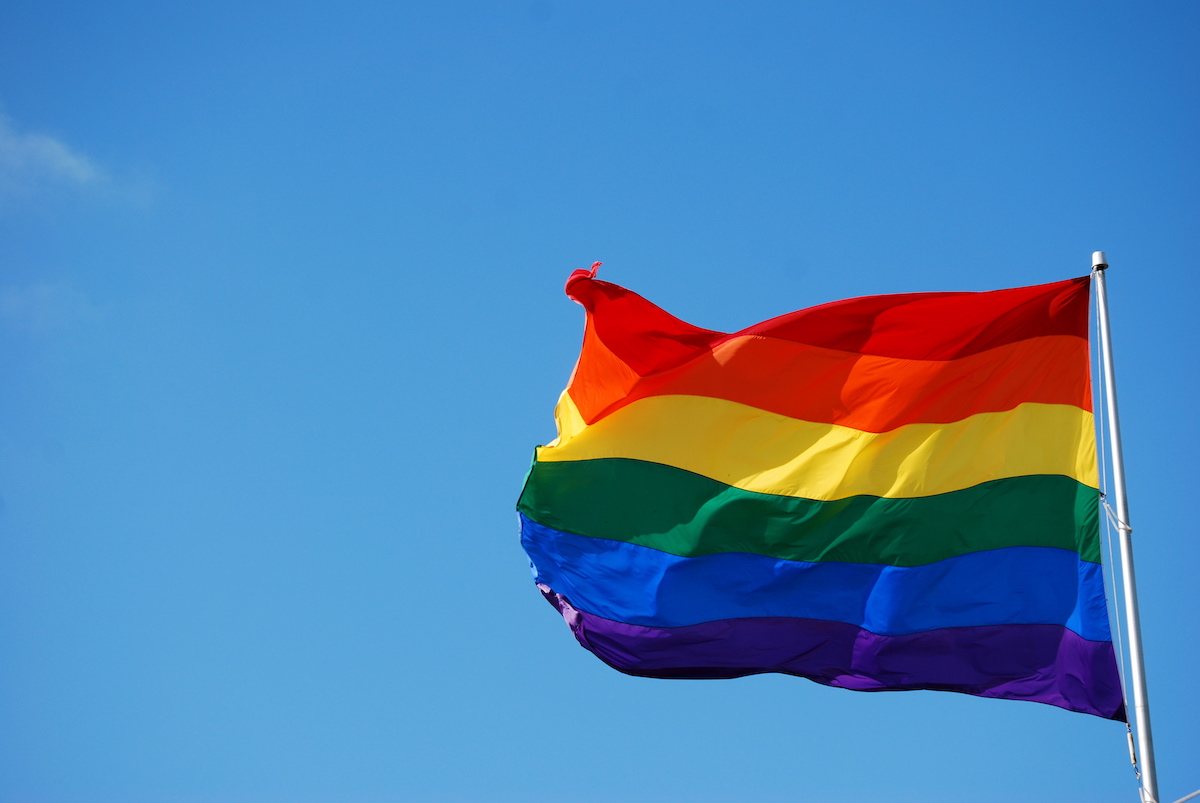 Russia on Wednesday rejected to regularize same-sex unions, in response to a ruling by the European Court of Human Rights (ECtHR) that recommends to Moscow the definition of a legal framework for these relationships.
"There is no need to look for any alternative form of registration" for same-sex unions, said Russian Presidency (Kremlin) spokesman Dmitri Peskov, noting that the Russian head of state, Vladimir Putin, had not reacted to the deliberation of the European instance, which also demanded that Moscow respect the rights of people in the LGBTI+ community (Lesbians, Gays, Bisexuals, Transgender, Intersex and others).
On Tuesday, the European body based in Strasbourg (France) found that Russia had violated article 8 of the European Convention on Human Rights on the right to respect for private and family life, by denying the possibility of marriage to three Russian gay couples.
The couples in question appealed to the ECtHR, which, in Tuesday's deliberation, asked Russian authorities to look for legal alternatives to guarantee the rights of these people.
In 2013, the country introduced a law against homosexual "propaganda", according to the designation of Moscow, with minors.
The law served as a pretext to prohibit gay pride marches and the display of rainbow flags, a symbol associated with the LGBTI+ community.
Since 2020, the Russian Constitution also specifies that marriage is a union between a man and a woman, thus prohibiting same-sex marriage.
As the Kremlin spokesman argued, the definition of marriage "is formulated in an absolutely unambiguous way in the Constitution" and that formulation, added the representative, prevents Russia from complying with the verdict of the ECtHR.
Furthermore, according to the Russian Constitution, the country is not obliged to comply with the deliberations of international courts that contradict national norms, which marks, stressed Dmitri Peskov, the prevalence of the constitutional text over international law.
The Kremlin spokesman concluded that, on the issue of same-sex marriages, Vladimir Putin is guided by "the position of the majority of Russians" who supported constitutional amendments, including the definition of marriage, in a referendum held. on July 1, 2020.
Following the deliberation of the ECtHR, Amnesty International demanded that Russia recognize the rights and legality of same-sex unions, condemning the country for promoting homophobia.
In Russia, violence against homosexuals is frequent and is fueled by conservative and religious wings.
During the campaign for the 2020 constitutional referendum, Putin declared that same-sex marriages would never be legalized in Russia as long as he assumed the country's leadership, something that could happen until 2036, a measure that was also approved in the summer public consultation. past.