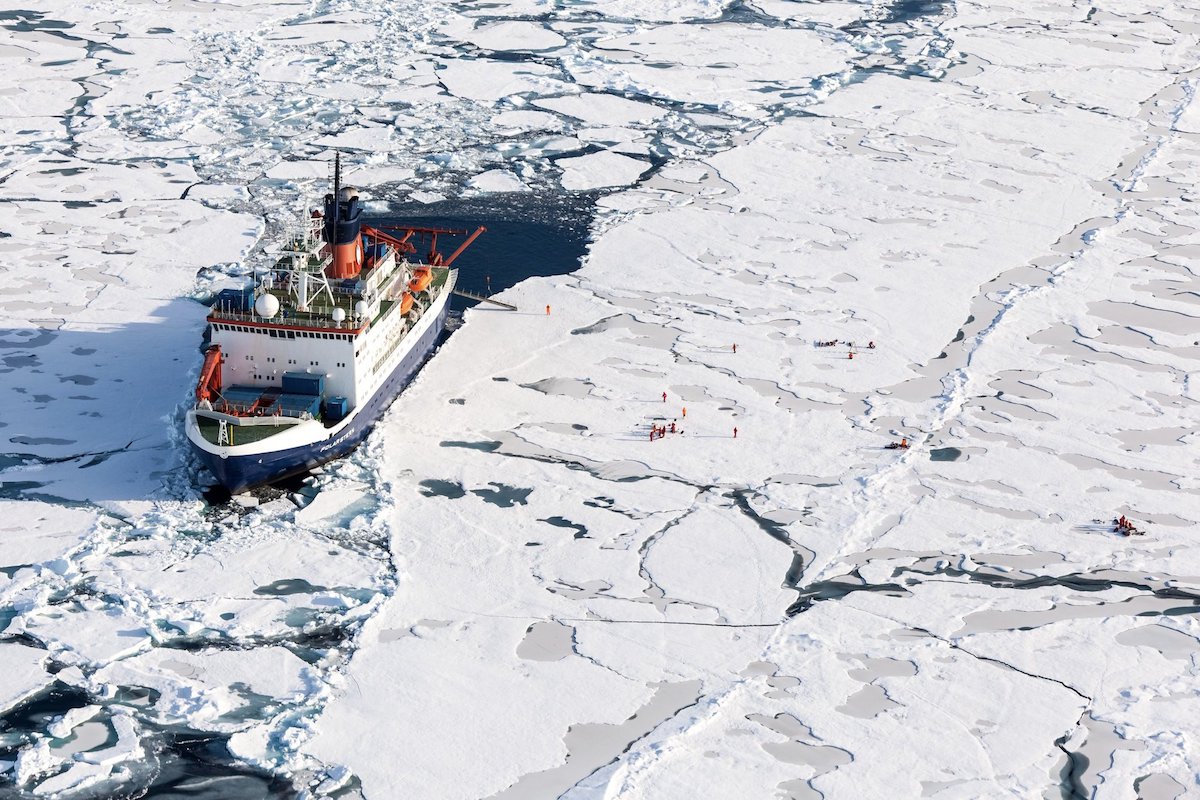 Russia will invest 274 billion rubles (€3.1 billion) to make the North Sea Route, which links the Pacific Ocean to the Atlantic through Russian Arctic waters, navigable year-round.
According to an agency report France-Press, quoted by Digital Journal, Moscow wants the project to be completed in 2030, highlighting the fact that this passage is much shorter than the route through Suez Canal.
A France-Press he added that Russia wants to increase current traffic from 33 million tons of cargo to 80 million in 2024 and to 160 million by 2035. The Suez Canal allows the passage of 1 billion tons of cargo per year.
The route will be developed by the state-owned atomic energy company Rosatom.
In addition to developing the North Sea Route, Russia wants to explore the Arctic region as ice cover diminishes.
"The Arctic region has enormous potential," explained Russian Deputy Prime Minister Alexander Novak in early September. "In terms of resources, we are talking about 15 billion tons of Petroleum and 100 trillion cubic meters of gas. Enough for dozens, if not hundreds of years", he stressed.
To realize its ambitions, Russia will use icebreakers. Rosatom plans to build four nuclear-powered ships over the next five years, each costing more than 338 million euros.

Taísa Pagno //