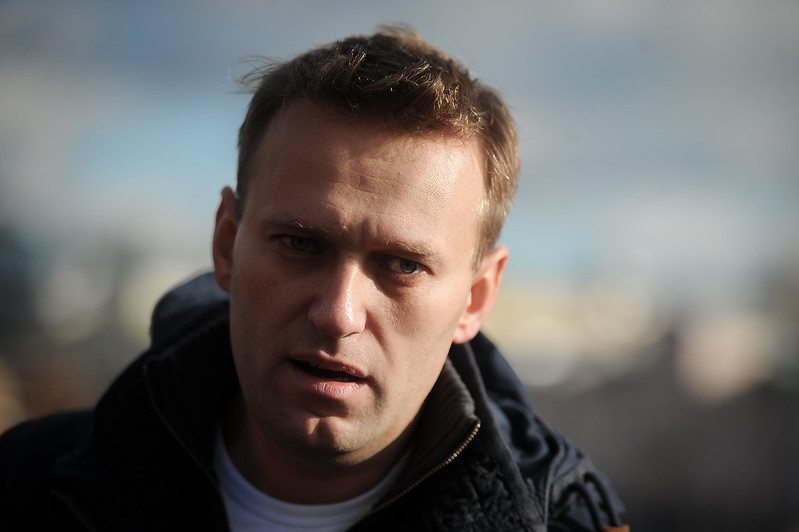 The Lower House of the Russian Parliament (Duma) will examine a proposed law that could ban people involved in "extremist" organizations from serving as deputies, targeting supporters of opposition leader Alexei Navalny.
"The first exposure of the proposed law is scheduled for May 18. It is important that there are no delays. We count on the support of our partners for these new operating rules before the next elections, "said Deputy Vassili Piskarev in statements published in the Telegram of the commission responsible for interference in Russia's internal affairs, cited by the agency Lusa.
The text has retroactive effects and it targets all people who have held positions of responsibility in an organization for up to three years before being formally qualified as an "extremist".
The law is being prepared at a time when the announcement on 17 May of the decision of the Justice on the complaint of the Moscow Prosecutor's Office, which wants the regional delegation of the Fund to Fight Against Corruption, an organization founded by Navalny, be declared a "extremist".
Navalny, who has been in detention since January, expected to present candidates from the organization he founded to legislatures next September and to support other political formations that are contrary to the Kremlin's policies.
If organizations are classified as "extremists" they become "de facto" illegal and members can come to comply effective prison sentences.
Navalny's regional delegations announced the dissolution of the bodies in April. Since that date, they have been on a list of "extremists and terrorists" from Russia's financial intelligence services, made up of Russian and foreign organizations and personalities, including al-Qaeda and the Islamic State group.