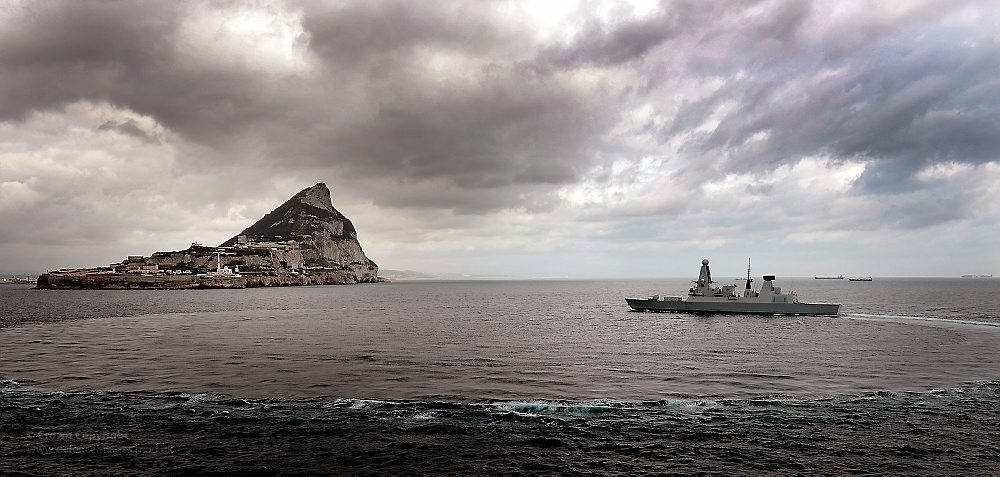 Deputy Secretary of the Russian Security Council, Mikhail Popov, warned the UK on Wednesday not to sail its warships near Crimea again unless it wants its crew to "hurt themselves" in these moves .
In June, the British warship HMS Defender sailed into Ukrainian territorial waters near Crimea, indicating that it did so in accordance with internationally recognized rules on freedom of navigation, the agency reported. Reuters.
Russia annexed Crimea in 2014, arguing that the waters around that territory now belong to Moscow, although most countries continue to recognize the peninsula as ukrainian.
In an interview with Rossiiyskaya Gazeta, Popov said the UK's behavior and its subsequent reaction to the incident were disconcerting. He also criticized the suggestions of British Prime Minister Boris Johnson and Foreign Minister Dominic Raab that the incident could be repeated.
"Similar actions will be frustrated with harder methods, regardless of the violator's loyalty to the state. We suggest that our opponents think carefully about whether it is worth organizing such provocations, given the capabilities of the Russian armed forces", underlined Popov.
"It is not the members of the British government who will be on the ships and vessels," he said, adding: "And it is in this context that I want to ask Boris Johnson and Dominic Raab a question – what will they say to the families of British sailors who will be hurt in name of such 'great' ideals?".

Taísa Pagno //