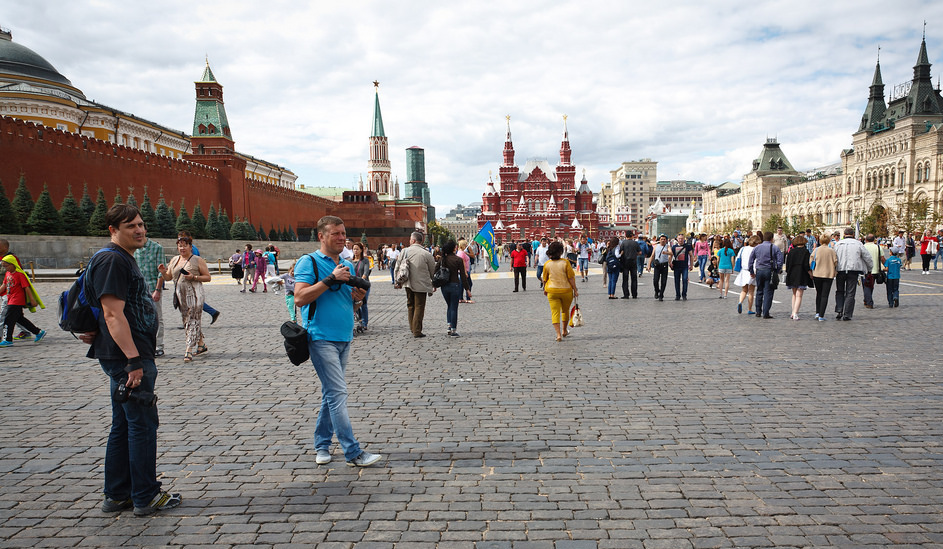 The Federal Security Service (FSB, former KGB) of Russia this Thursday arrested a Russian citizen who planned to carry out a terrorist attack in a busy place in Moscow, said that entity in a statement.
According to the Interfax agency, the detainee, presumably trained by Syrian terrorists, intended to trigger a explosive device home in a place "with a large number of people".
The secret services found elements of a homemade bomb in the hideout used by the alleged terrorist, where they also seized the means the man used to communicate with "members of terrorist groups in Syria".
Authorities have instituted a criminal process to clarify all the circumstances of the crime and refused to divulge the name of the detainee, so as not to obstruct the investigation.
This is the second failed bombing in Moscow this month, as the FSB reported on 1 July that a member of the jihadist group Islamic State (EI) had been arrested, intending to attack the inhabitants of the Russian capital with a weapon.
Simultaneously, in the Astrakhan region, in the south of the country, the alleged accomplice of the Moscow terrorist was arrested, who was also planning to carry out an attack against the local population, using firearms and firearms.