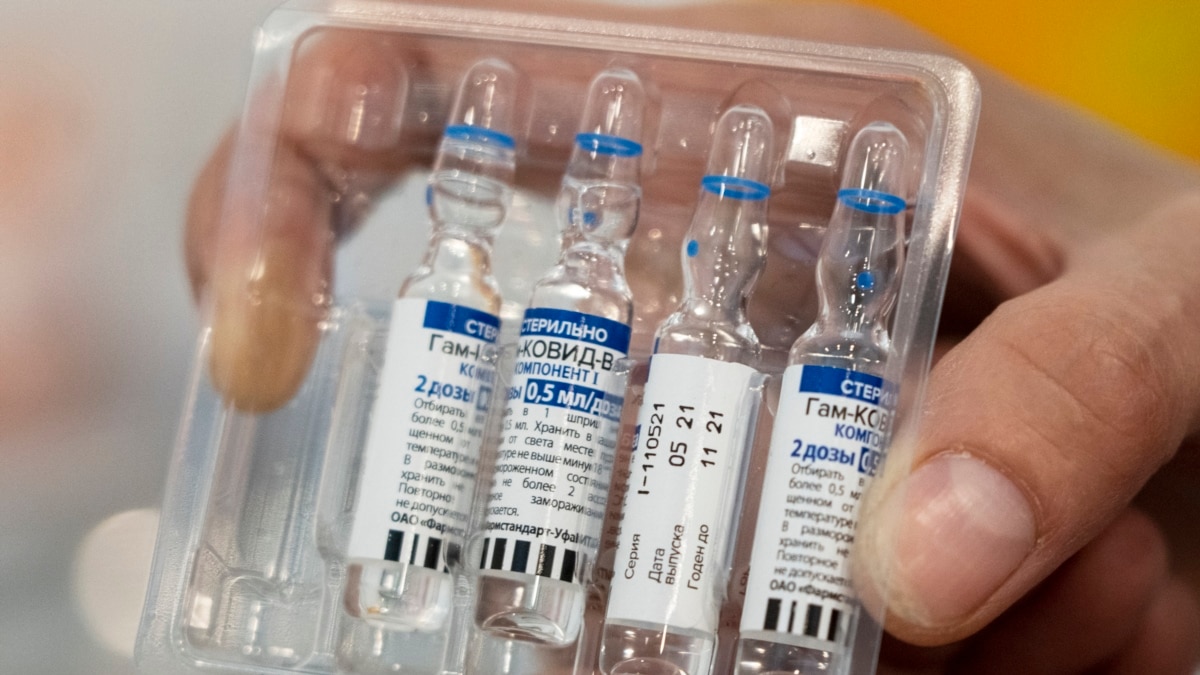 The manufacturers of the Russian "Sputnik-V" vaccine have not yet submitted the data required by the standard approval process to the EU regulator. The information was confirmed to Reuters by five different people who looked into the case.
This has been repeated several times in recent months. The Gamalea Institute vaccine manufacturers also failed to meet the deadlines set by the European Medical Agency (EMA). The last time this happened was last month, June 10th. Consequently, the approval of the effectiveness and safety of "Sputnik" in the European Union was again postponed.
Sources told Reuters that the clinical trial data provided by the Russian manufacturers was incomplete. Further data on vaccine production are almost non-existent.
Apart from this discussion, on the instructions of the European Medical Agency, a delegation of French scientists studied the so-called Russian vaccine. To the main cell bank. It's a kind of main building block of the vaccine. It is tested for disease prevention (contamination). According to the members of the French delegation, the producers of "Sputnik-V" were not able to submit documents in this direction either.
As for the clinical trial of the vaccine, Russian manufacturers have failed to provide evidence of adverse events, which is a long-established standard practice for approving medicines and vaccines in the West. The study also did not show how the results were monitored in a group of people where not a vaccine but a placebo was administered.
Representatives of the European Medicines Agency say the data loss is in some cases "critical", some "major" and some "minor". According to the experts in the case, due to the current situation, they will not wait for the approval of "Sputnik" until the fall.
Members of the EU regulatory body think that Russian specialists do not have insight into European and American regulations and that this may be due to the lack of experience on the part of scientists from the Gamalea Institute.
.