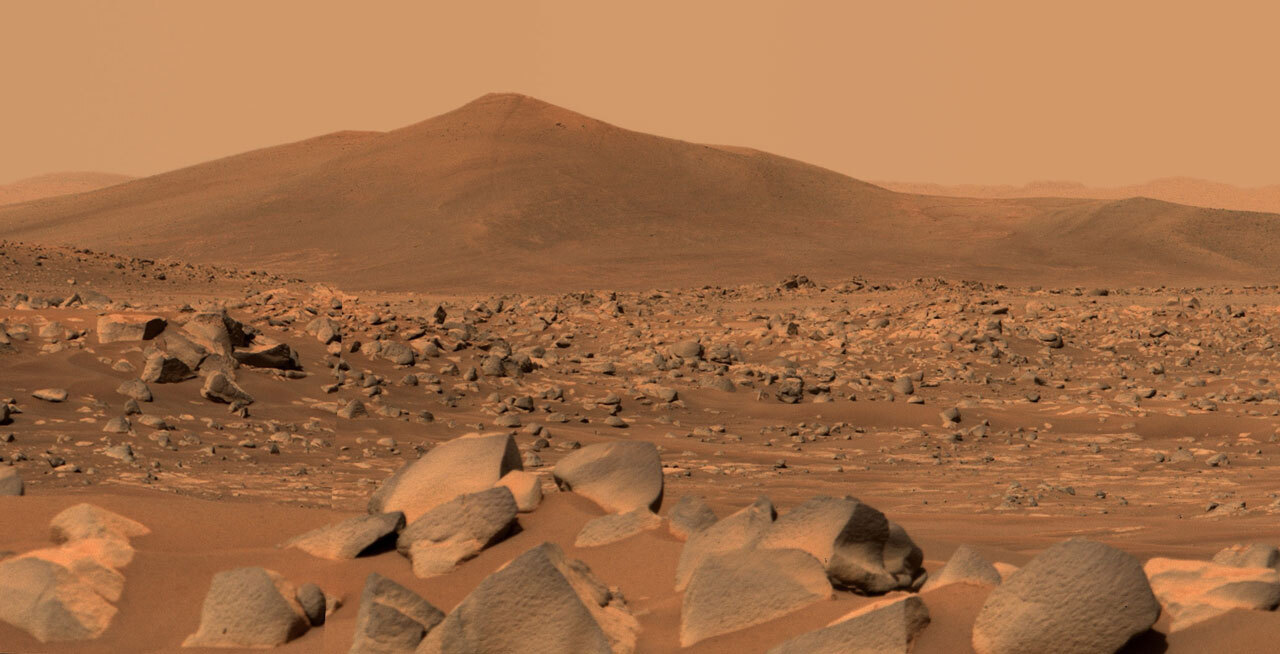 In May, reports surfaced that Russia planned to start, by 2030, flight tests of a nuclear space tug, designated Zeus, with the aim of sending it to Mars.
Now, as reported the SputnikNews, Arsenal Design Bureau, a branch of the Russian space agency Roscosmos, proposed a nuclear power plant design for a future Russian base on Mars. The proposal suggests the use of technologies developed in the Zeus project to build a nuclear reactor on that planet.
Russia has been exploring the idea of ​​creating a nuclear-powered spacecraft since 2010, wrote to SputnikNews. The concept for the space tug was unveiled in 2019. In December 2020, a contract of around 47.8 million euros with the Arsenal Design Bureau for Zeus' experimental design.
This new proposal proposes the delivery of a reactor on Mars, aboard Zeus. Once activated, it could power a Russian base on that planet, which would serve as a habitat for future human explorers.
In June, Roscosmos director Dmitry Rogozin said Zeus could also be sent to other planets, including Venus, and that it could assist in the search for extraterrestrial life by traveling to beyond the solar system.
Despite the relatively low funding allocated by the Russian government to Roscosmos in 2020, the agency has a number of ongoing plans that will align it more with China's space goals, distancing itself from the United States. In April, it announced the launch of its own orbital space station in 2025.

Taísa Pagno //