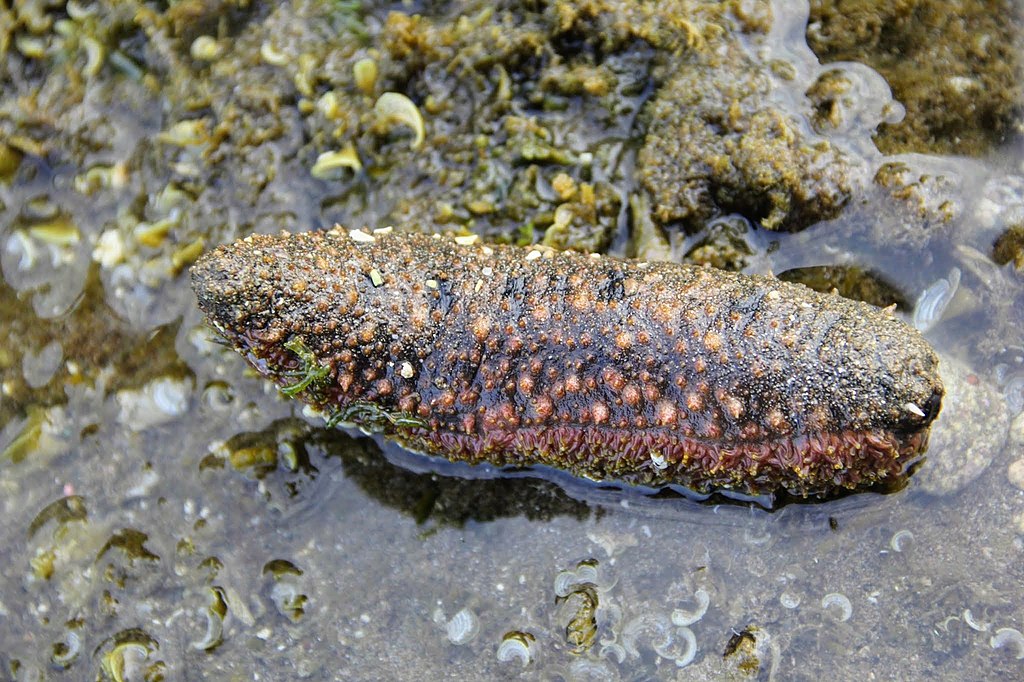 Sea cucumber is highly sought after in China and Southeast Asia. The so-called "seafood mafia" controls the illegal market for this delicacy, which also exists in Portugal.
O sea ​​cucumbers It is a delicacy of Asian cuisine and, in traditional Chinese medicine, it is used to treat a range of health problems, helping to reduce joint pain and having anti-inflammatory drugs.
In Portugal, we can find them in several places, such as in ria Formosa, not Algarve. But in the limestone island chain between India and Sri Lanka they are more common goods. The Bay of Bengal and the nearby Gulf of Manar have been fertile ground for the illegal sea cucumber market.
The number of criminal incidents in India and Sri Lanka involving sea cucumbers has increased from about eight in 2015 to no less than 58 in 2020, writes the portal Big Think.
The only similarity between a sea cucumber and the typical vegetable we are used to is the name. Not only is sea cucumber an animal, it is much more expensive than supermarket cucumber. One kilogram of this delicacy it can cost hundreds, if not thousands of dollars.
These little creatures have a big role in the oceans. Not only do they recycle waste into nutrients, they also release essential ingredients (worth five Eiffel Towers per reef per year) to coral reefs and help to slow the acidification of the oceans.
However, sea cucumbers are best known in China and Southeast Asia for being a delicacy. They can be eaten dry, fried, pickled or raw; as an accompaniment to Chinese cabbage or mushrooms shiitake; seasoned and mixed with meat or other seafood; and used in soups, stews and stir-fries.
The value of sea cucumber has clearly grown: if in the 1980s, a kilo cost about 70 dollars, now can go up to $ 3,500, depending on the species. Since then, global populations of the most expensive species have fallen by up to 60%.
As sea cucumbers become rarer, they become more valuable, which encourages more illegal fishing.
In the waters of India and Sri Lanka the situation is complicated. In 2001, India banned the trade and export of sea cucumbers. In turn, in Sri Lanka, sea cucumber fishing remains legal, although it is subject to licenses to try to prevent overexploitation.
Having a legal market for sea cucumbers alongside an illegal market offers the "seafood mafia" two profitable alternatives, writes the Big Think. Not only can they smuggle the delicacy from Sri Lanka into India, but they can also fish in India, pretending to have been caught in Sri Lanka.
In order to avoid situations like these, a task force special, which has already seized almost a ton of illegally caught sea cucumber, valued at more than $ 850,000.

Daniel Costa, ZAP //