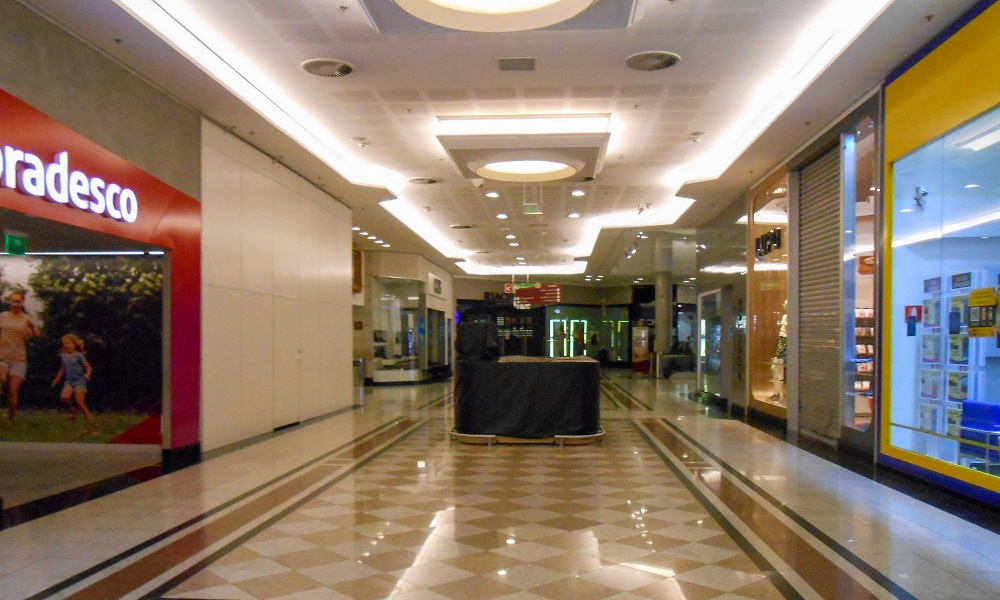 Shopping centers are back in operation at a restricted time, with the opening of only commercial stores; restaurants will only be able to receive public from next Saturday, 24
Cesar Conventi / Fotoarena / Estadão Content – 04/09/2021
Shopping malls in the State of São Paulo reopen this Sunday, 18

Last Friday, the government of São Paulo announced that the State left the emergency phase to enter a transition phase, more flexible in relation to restrictive measures. As of this Sunday, commercial establishments will be able to receive the public, including shopping malls, traditional leisure places for the population of São Paulo. However, it will be necessary to pay attention to the rules applied in this first moment. Only people with protective masks can enter the establishments, which will be open during reduced hours (11 am to 7 pm). Whoever hoped to go out to eat with the family will have to reformulate their plans. Until Friday the 23rd, only the business it will work in shopping malls in São Paulo (stores that sell clothes, shoes, food supplements, perfumes, among others). You services are banned, but telephone operator stores will be able to open their doors because they sell cell phones.
Only next Saturday, 24, will it be possible to taste homemade food or a sandwich from a fast food chain inside a mall in São Paulo. This is because it is necessary to follow the determinations imposed on all restaurants, regardless of whether or not they are inside a shopping center. In other words, only delivery and take away (pay and take) will be available. The same goes for hair removal services, beauty salon, barber shop etc. On May 1, the administration of João Doria (PSDB) will make a new reclassification.
On Sundays and holidays, some Iguatemi chain malls will open later, at 1 pm. They are: Iguatemi São Paulo, JK Iguatemi, Market Place, Iguatemi Alphaville and Iguatemi São José do Rio Preto. "We are very happy to announce that we will be back. Strictly following all guidelines and operating at reduced hours, from Monday to Saturday, from 11 am to 7 pm; Sundays and holidays, from 1 pm to 7 pm. Entry will only be allowed with the use of a protective mask, and the body temperature should be less than 37.2 ° C. It is very good to see you again, "celebrated Iguatemi São Paulo in a statement. Measures such as floor marking, installation of air purifiers and distribution of points with alcohol gel were adopted by the networks that manage shopping malls in the state.
See how some shopping malls celebrate their return: