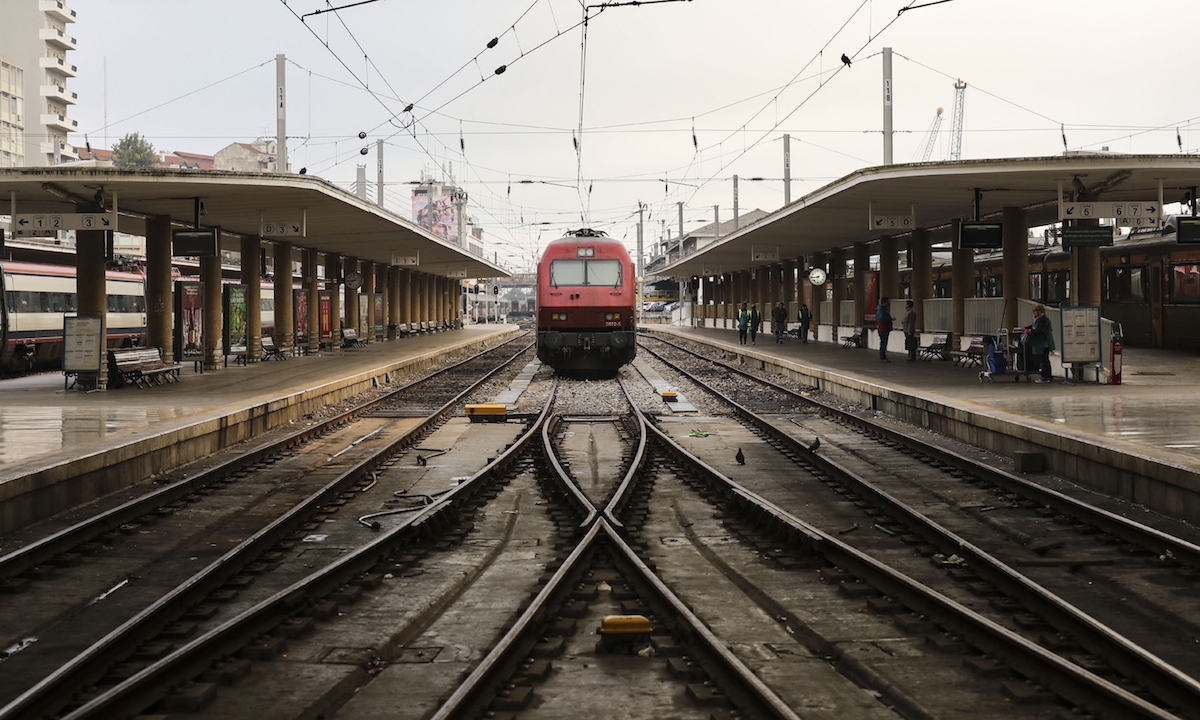 A consortium led by the German multinational Siemens has signed a contract worth 4.5 billion euros to build a high-speed rail line connecting Ain Sukhna, on the Suez Canal, to Alexandria and Marsa Matruh, that is, the Red Sea to the Mediterranean Sea.
According to Spiegel, in addition to a range of social and economic issues, Egypt has long faced transport problems, with overcrowded small buses, chaotic traffic and weak structures and railways. Outdated automobiles, locomotives and signaling technologies complete the picture.
According to the article, this project will be completed in 2027, being later extended to Luxor and the city of Hurghada. The initiative will provide economic stimulus and create jobs for around 15,000 people in Egypt in a first phase, Siemens said. Two Egyptian companies were hired to build the route.
The construction of the railway will also create jobs in germany. Siemens will produce Velaro high-speed trains in Krefeld, freight and commuter locomotives in Munich and signaling technology in Braunschweig.
This initiative is reminiscent of infrastructure projects that German companies built in the region during the 1960s and 1970s. At the time, Germany, France and other countries invested in developing and emerging nations, a trend that began to wane at the turn of the millennium.

//