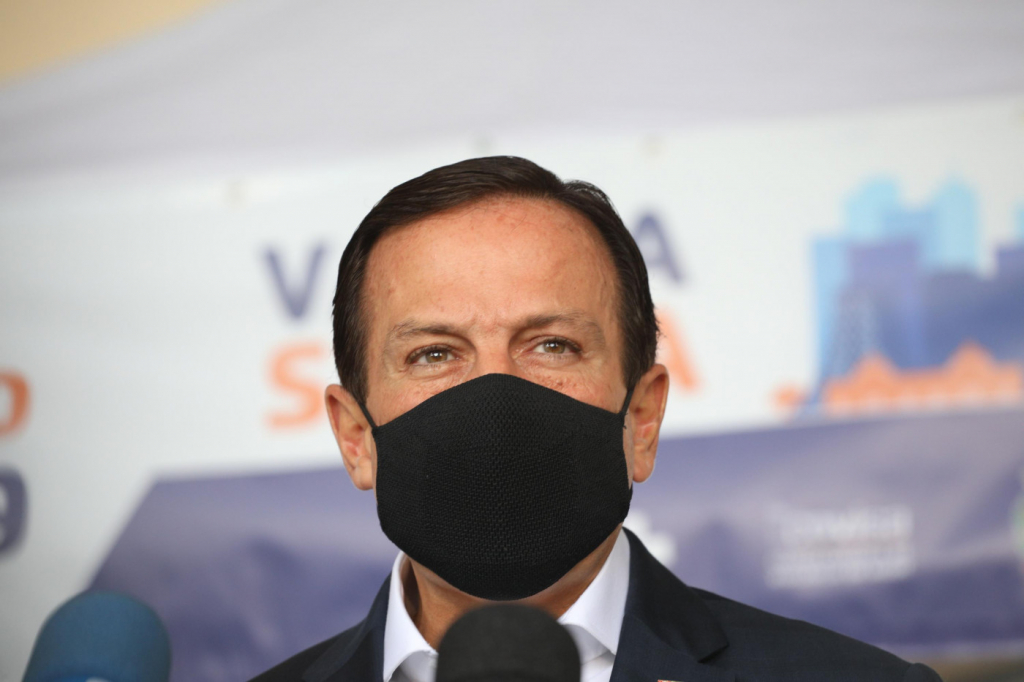 According to Governor João Doria, the Federal Government failed to pay 3,200 beds in December 2020 and the country's largest body was called in to rehabilitate vacancies
RENATO S. CERQUEIRA / FUTURA PRESS / ESTADÃO CONTENT
After a week of threats, the government of São Paulo entered this Wednesday morning, 10, with an action in the Supreme Federal Court (STF) asking the Ministry of Health to enable ICU beds in the state that are no longer funded by the Government. In December 2020. The information was given by Governor João Doria during a press conference. "São Paulo waited, communicated the Ministry of Health, followed the request protocol, I announced here several times that we would wait until yesterday, Tuesday, for a position regarding the qualification of ICU beds. This has not been done. As far as we know, it was also not done in other states in the country. So much so, the state government of São Paulo filed a lawsuit this morning to demand that the Ministry of Health start to immediately fund 3,258 ICU beds that are in operation and have not been paid by the federal government since last December " , said the governor.
According to Doria, the state of São Paulo started to pay for beds since December so that the vacancies were not closed. He also affirmed that at the end of 2020 the ministry paid for 3,822 public beds. Today, the number of beds funded would be only 564. São Paulo is the city in the country with the highest number of infected with the new coronavirus. In all, 1.8 million people have been infected so far. Of these, 55,000 died. In Brazil, there are 9.5 million cases of coronavirus since the beginning of the pandemic and 233.5 thousand accumulated deaths.
More information in a moment.