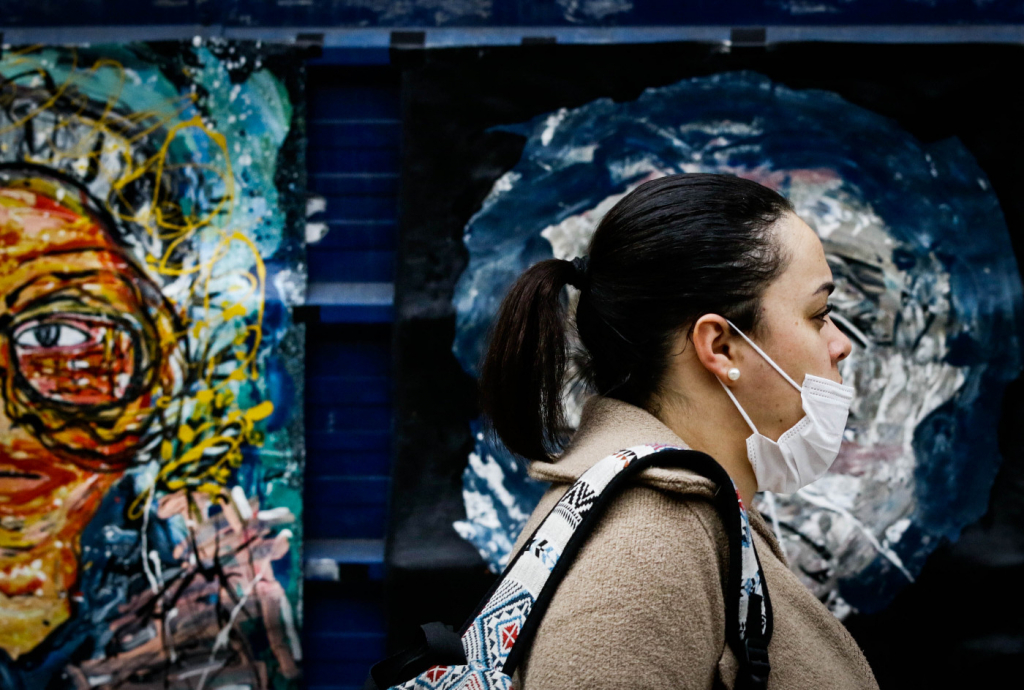 The trend is that the equipment can be left aside in open spaces, starting in November; according to governor João Doria, decision on the subject will be announced on October 18
ALOISIO MAURICIO/FOTOARENA/ESTADÃO CONTENT
As of November 1st, sporting, cultural and leisure events will be released to receive 100% of the public in São Paulo cities

After the city hall of São Paulo announce that you can release the use of More expensive in some places, the state government must also advance on the issue and decide whether the protection item will remain mandatory. The trend is that the equipment can be left aside in open spaces, starting in November. The executive coordinator of the State's scientific committee, João Gabbardo, said that the group is discussing the topic and should advise the government soon. "At this moment, we are not able to make any kind of anticipation about when and how it will be released. we are still awaiting the decision of the committee to make the announcement to the entire population of São Paulo", he said. The governor João Doria , however, already has a date to respond to the population.
"We are in an optimistic view about the near future, not a pessimistic one. The data support this moderate optimism. On the 18th, we will have a press conference and one of the themes will be exactly the deliberation about masks, what the criteria and what the periods are", he affirmed. From November 1st, sporting, cultural and leisure events will be free to receive 100% of the public in São Paulo cities, but with the maintenance of masks, distance and proof of vaccination. At the same time, the capital of São Paulo is already working with New Year, Carnival and street festivities, which should not be controlled by the public. The coordinator of the scientific committee, Paulo Menezes, stressed that there are criteria for large events, but avoided talking about open parties.
"The first criterion is vaccination coverage and we are moving very well, fortunately, quickly and we have achieved these numbers of practically 100% complete vaccination for adults in the next two weeks, teenagers should receive the second dose by the end of the year. We understand that it is not yet time to discuss the big open events, because there is no control", he pointed out. São Paulo reached 60% of the population with the two doses of the vaccine. With the advance of vaccination, 72% of São Paulo cities did not register deaths by Covid-19 in the last week. In all, 4,500 people are hospitalized as a result of Covid-19 in the state. At the peak of the pandemic, São Paulo even registered 13 thousand hospitalizations in ICUs alone.
*With information from the reporter Nanny Cox