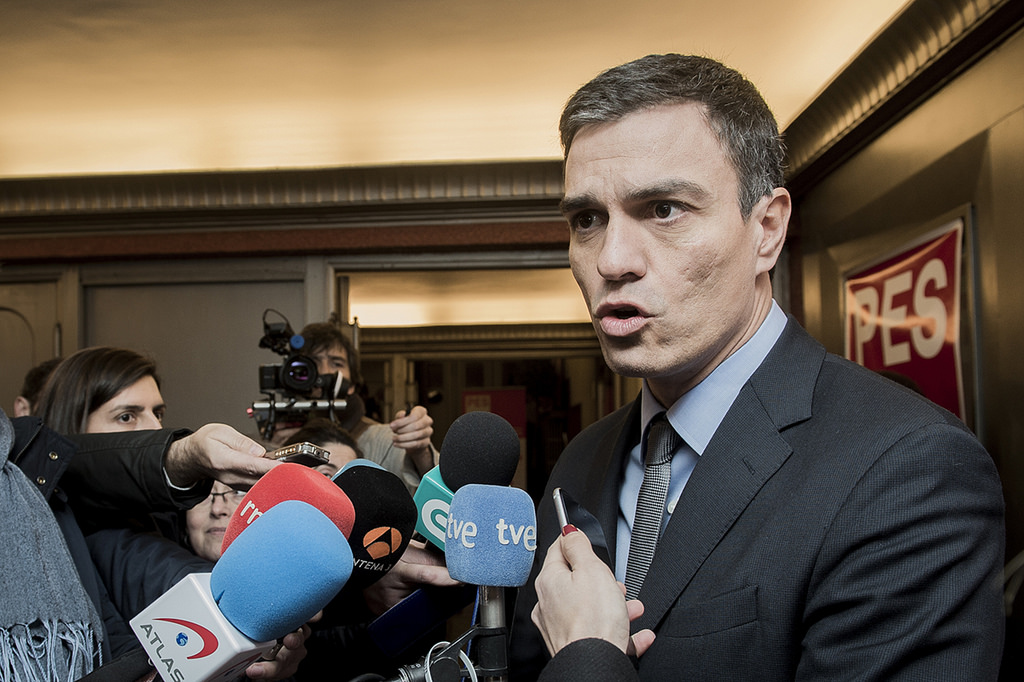 Young Spaniards who turn 18 will receive a check for 400 euros from the government to spend on cultural activities, from music to cinema, including buying books. This "cultural allowance" is a support for this industry that was heavily affected by the pandemic.
"We want to continue to protect young people and lend a hand to the industry." It was in this way that the Prime Minister of Spain, Pedro Sánchez, announced a "cultural allowance" of 400 euros for "the young people from 17 to 18 years old", for "the purchase of books or for the consumption of any kind of artistic, scenic activity, such as theatre, cinema, dance, music".
The exact terms on how this grant will be awarded, or how it may be spent, are not yet known.
There are doubts, for example, whether it can include the digital platform subscription like Spotify. Nor is it known how the expenditure of support funds will be controlled.
bullfights stay out
But it is already certain that the bullfights, or other activities related to bullfighting, are left out, as the Spanish Minister of Culture, Miquel Iceta, revealed in an interview.
"There are many issues that are cultural heritage, but not all will be financed through this allowance", highlighted Iceta in this context.
The minister's statements have already caused a revolt in the bullfighting sector. The spokesperson for the Toro de Lidia Foundation, Chapu Apaolaza, even says that "it would be a scandal, unthinkable", if bullfighting is left out, according to statements cited by El País.
The president of the Junta de Andalusia, Juan Manuel Moreno, from the PP, also criticized the exclusion, considering that bullfights are also "culture".
This cultural allowance "is a big smoke screen not to mention real problems, such as the electric allowance", added Moreno.
The Minister of Culture clarified, however, that "the cultural allowance is born with a desire to facilitate youth access to culture and to promote cultural consumption". "The catalog of cultural services covered by it has yet to be defined and will be made in the royal decree that develops this initiative", he also pointed out.
The measure is dependent on the approval of the Spanish State Budget for 2022. If approved, it will imply a public investment of around 200 million euros, second or El País.
A similar cultural allowance already exists in other European countries, such as France and Italy.

ZAP //