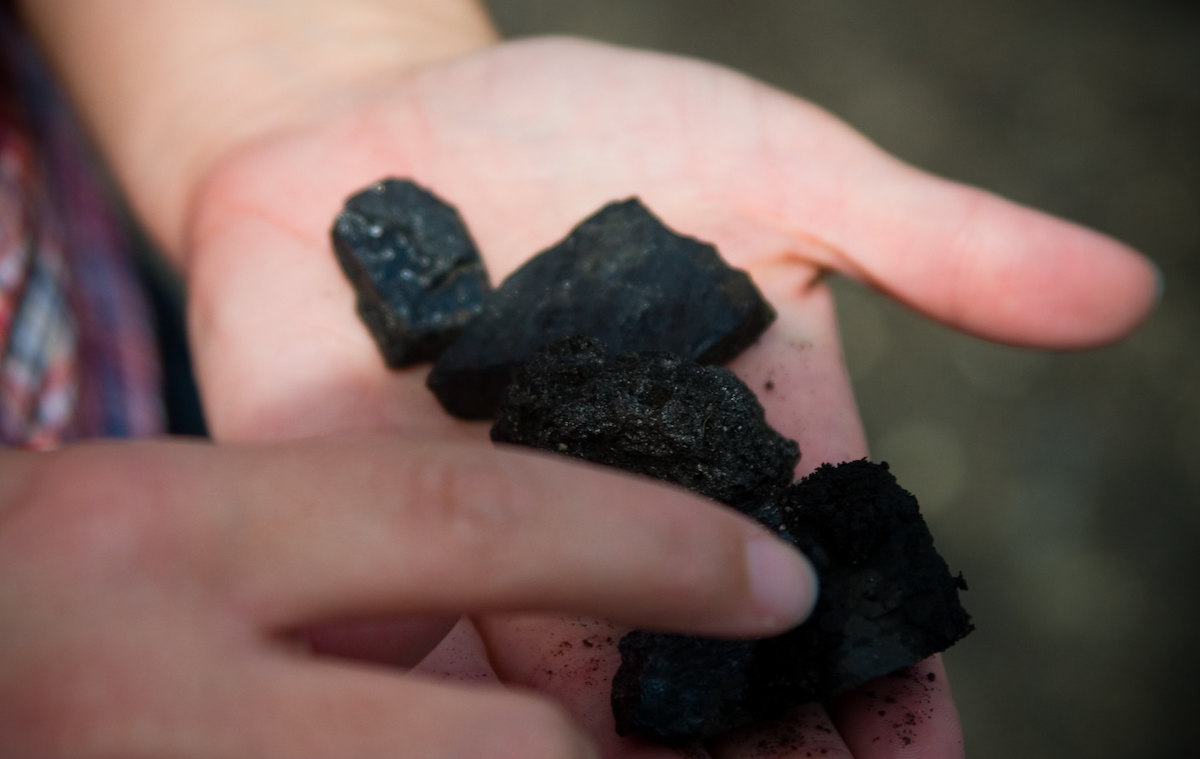 The Spanish Nuclear Safety Council (CSN) today, in Madrid, gave a negative opinion to the authorization request for the construction of the uranium concentrates factory in Retortillo (Salamanca), near the Portuguese border.
The reason to give a appear "unfavorable" the request presented by the company Berkeley Minera Spain is due to the "low reliability and high uncertainties of the safety analysis of the radioactive installation in relation to geotechnical and hydrogeological aspects".
The assessments carried out on the documentation accompanying the installation authorization request also detected "numerous deficiencies throughout the evaluation".
The technical opinion will now be submitted to the Spanish Ministry of Ecological Transition and Demographic Challenge, which will take the final decision on the matter.
Berkeley Energy was falling more than 12% on the Madrid stock exchange in the early afternoon, after learning that the Nuclear Safety Council plenary had given an "unfavorable" opinion on the authorization to build the uranium concentrate factory in Retortillo.
Previously, in 2015, the company obtained authorization for a first-rate radioactive installation in the fuel cycle, valid until September of last year.
However, the final decision was pending in the CSN report, which reported earlier this year that it had received pressure from Berkeley with the sending of several letters by managers of the entity and members of the Government of Castile and León, as well as several investors.
Portuguese and Spanish environmentalists have manifested against the installation of the uranium mine in Retortillo, about thirty kilometers from the border between Portugal and Spain, north of Vilar Formoso.