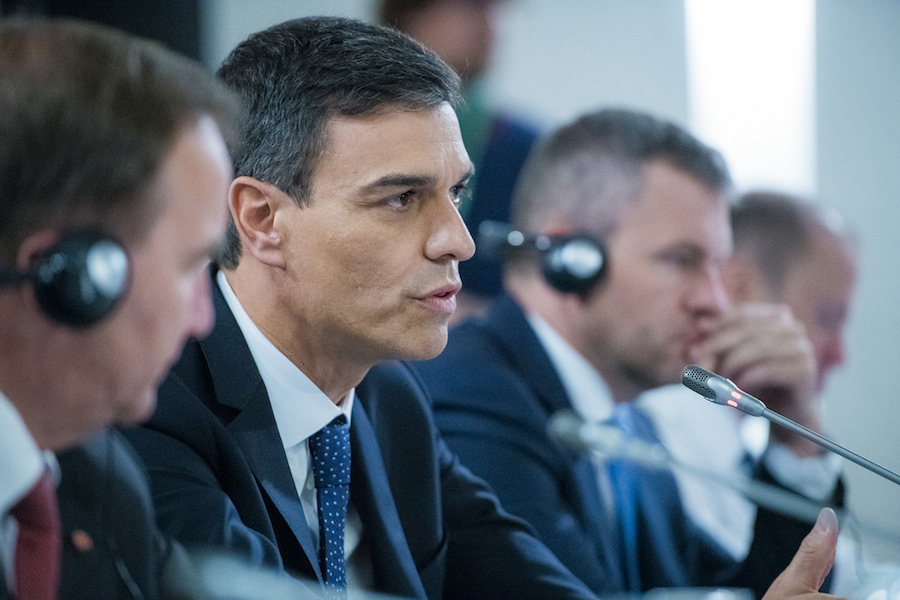 Spain will recover the subsidy to support young people for renting houses. An announcement made by the Prime Minister of Spain, Pedro Sánchez, which involves a monthly support of 250 euros for people between 18 and 35 years old.
This housing allowance is aimed at help the younger people to emancipate., namely to be able to leave their parents' house.
The support is aimed at young people with income below 23,725 euros per year.
Thus, those who are eligible according to criteria that are not yet fully known, will receive 250 euros monthly for two years.
In the homes of the most needy families, the State may also help with the payment of 40% of the lease amount.
The criteria for granting the subsidy are yet to be defined and the Government will "limit the scope of the allowance to reduce its impact on public accounts", as El País advances.
The measure represents a 200 million public investment of euros and aid should reach between 40,000 and 50,000 young people, according to Sánchez announced.
This value is, however, far below the almost 600 thousand young people up to 35 years old, with low incomes, who live in rented houses, according to data from the National Institute of Statistics of Spain, cited by El País.
"Almost five million young people between 18 and 35 years of age, in 2019, they earned less than twice the minimum interprofessional wage (which at the time was equivalent to 25,200 euros)", the newspaper also points out.
This subsidy to support the housing of younger people was initially launched in 2009 as "a basic emancipation income". In the first year of application, it covered 167,000 young people and in the second it covered 320 thousand, according to data from El País.
But the crisis would come to halt the measure, during the years of austerity.
Now that Sánchez has recovered the idea, there are fears that state support will eventually lead to a increase in lease prices, not just for young people, but for the entire population, as happened precisely in 2009.

ZAP //