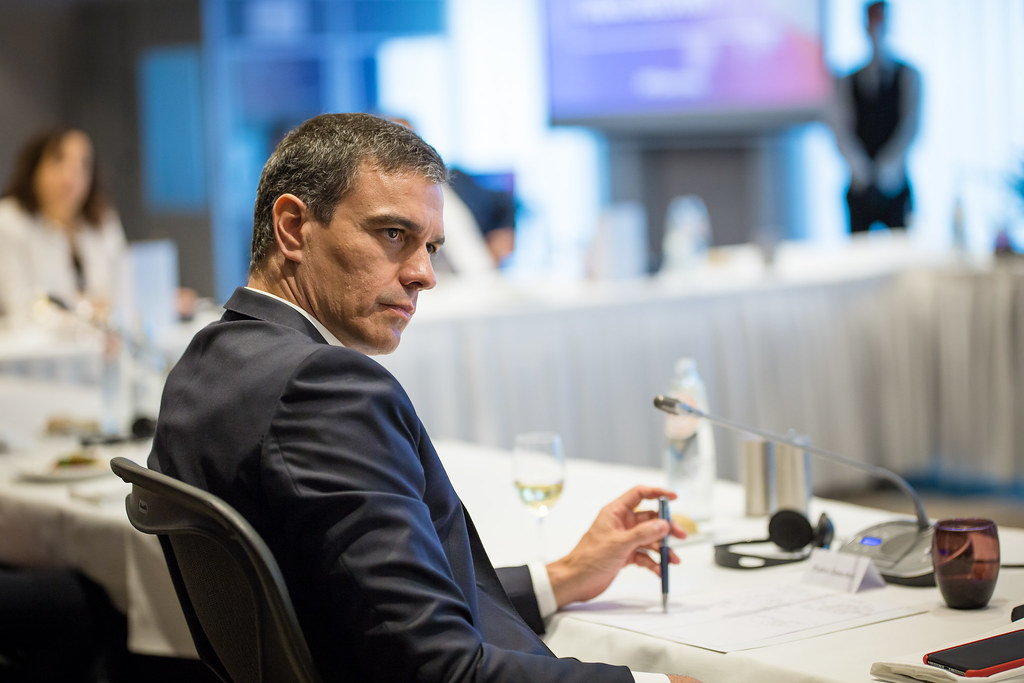 This Wednesday, the Spanish Constitutional Court (TC) declared unconstitutional some of the measures imposed during the first state of emergency decreed by the government of Pedro Sánchez to combat the spread of covid-19.
The highest court in Spain accepted the request of the far-right party Vox, in a decision of six judges against five.
The decision was taken after two plenary sessions in which the Constitutional Court debated the draft sentence prepared by the magistrate Pedro González Trevijano, from the conservative sector of the court.
In this text, write the The country, the rapporteur defended to consider the decree approved by the Executive in March of last year to be unconstitutional, insofar as his opinion suspended, and not only limited, the rights of free movement, establishment of domicile and meeting between individuals.
Now, the magistrates point out that what was in effect between March and June 2020 was not a limitation of rights, but a suspension of fundamental rights, without legal support in the state of emergency.
The sentence, which is not yet known in full, was approved with the deciding vote of the vice president of the TC, Incarnation Roca.
According to the majority of the judges of that Court, to force the population into general confinement, it would be necessary to exception state – which requires prior authorization from the Congress of Deputies – and not the emergency one.
In Spain, since the beginning of the pandemic, a doctrinal debate among constitutionalists on the need, or not, of declaring a state of exception in cases of suspension of fundamental rights.
In the coming days, the full text of the judgment and explanations of vote will be released. Even so, no practical effects are foreseen, as the measures in question have not been in force for more than a year. The decision could have legal implications.

Ana Isabel Moura, ZAP //