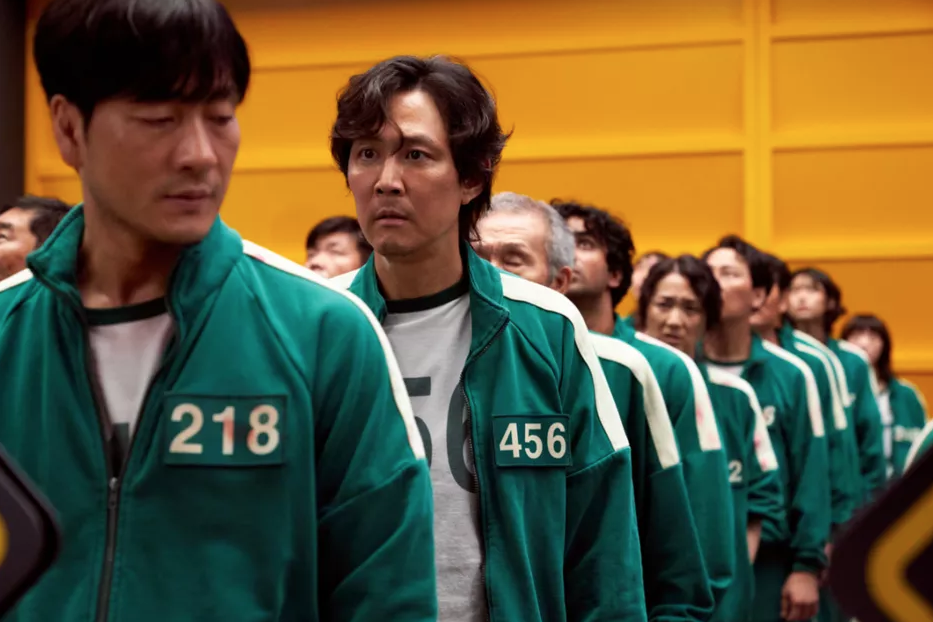 Since the release of "Squid Game," the hit series on Netflix, interest in learning Korean has increased, indicating language-learning platforms, which highlight a growing and global obsession with South Korean culture.
The application of languages Duolingo refers that the thriller nine-episode contest, in which cashless contestants participate in potentially deadly children's games in an attempt to win 45.7 billion won (about €33 million), has spurred language learners and beginners to improve their knowledge of South Korean .
According to Duolingo, in the two weeks following the series premiere, there was a 76% increase in new users interested in learning South Korean in the United Kingdom, and 40% in the United States.
According to Reuters, South Korea, Asia's fourth largest economy, has established itself as a global entertainment center thanks to its vibrant pop culture.
In this sense, the boysband BTS, made up of seven members, and Oscar-winning films such as parasites (2019, Bong Joon-ho), a black comedy about deep inequality, and Minari (2020, Lee Isaac Chung), about a family of South Korean immigrants in the United States.
The news agency reports that just this week, the Oxford English Dictionary added 26 new words of Korean origin to its latest issue, including, hallyu, or Korean invasion, the term used internationally to describe the success of South Korea's music, film, TV, fashion and food.
"Language and culture are inextricably linked and what happens in popular culture and the media often influences trends in language and language learning," said Duolingo spokesperson, Sam Dalsimer.
The Korean Foundation for International Cultural Exchange reports that there are close to 77 million Korean speakers worldwide.
Currently, Duolingo, headquartered in Pittsburgh, USA, has more than 7.9 million active users learning Korean, the fastest growing language in application after Hindi.
O King Sejong Institute, under the responsibility of the South Korean Ministry of Culture, had close to 76,000 students in 82 countries in 2020, which represented a rapid expansion since 2007, when it counted 740 students from three countries.
Milica Martinovic, a student at the Sejong Institute in Russia, says, quoted by Reuters, who sought to know the language in depth so that he could watch Korean movies and series without subtitles and listen to K-pop without having to translate the lyrics.
"Squid Game" is currently the most watched series on Netflix, but it's not just fiction — it portrays real socio-economic problems experienced in South Korea.

ZAP //