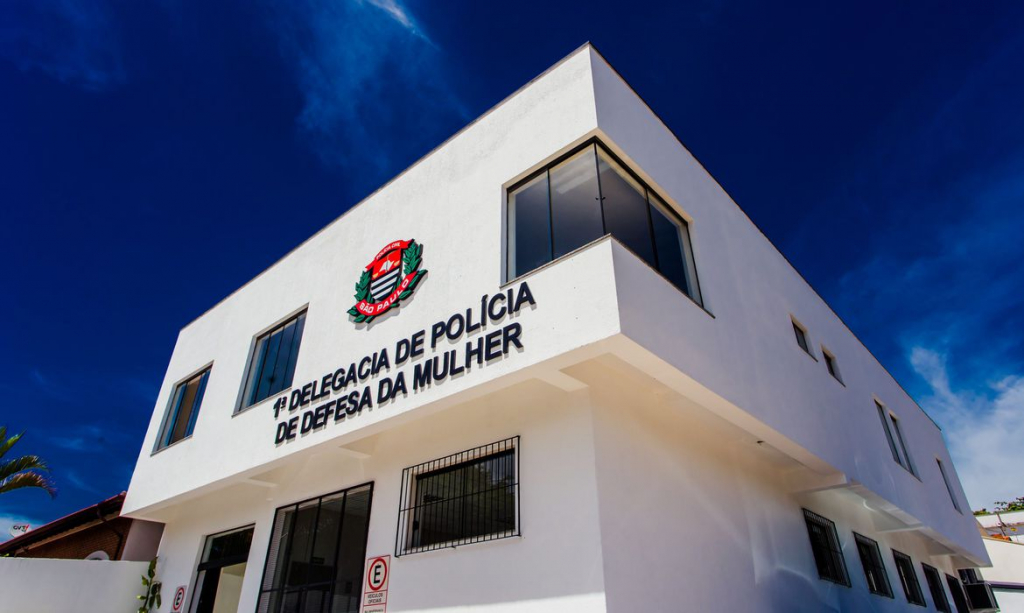 The number of victims of the indicator also decreased by 6.93% compared to the same period last year
Alexandre Carvalho/Government of SP
The State of São Paulo has 138 Police Stations for the Defense of Women, ten of which are open 24 hours a day.

O State of São Paulo closed the month of July with a reduction of 7.07% in cases and victims of femicide (murder of women due to gender) in relation to the beginning of the year. When comparing the rate in the first seven months of 2021 with the same period in 2020, there is a drop in absolute numbers of seven police reports registered, going from 99 last year to 92 now. In the number of victims, the retreat was 6.93%, since a police report can register more than one victim. Also during this period, 41 feminicides were identified and arrested by the São Paulo police.
Currently, the State of São Paulo has 138 Police Stations for the Defense of Women (DDM) able to register crimes of this nature. Among them, ten work 24 hours a day. In addition to the physical units, there are also DDM Online, with the objective of stimulating the registration of occurrences in the period of social isolation caused by the Covid-19 pandemic. Until last Monday, 13, more than 38,500 cases of domestic violence have been registered electronically. Since August 2020, the DDM exclusively address occurrences related to domestic or family violence and offenses against sexual dignity against people with a female gender identity and against children and adolescents. Even so, the State Public Security Secretariat (SSP-SP) informs that all other police stations in São Paulo can register cases of violence against women. Also according to the SSP, agents of the Civil, Military and Technical-Scientific Police learn about the issue during their training.