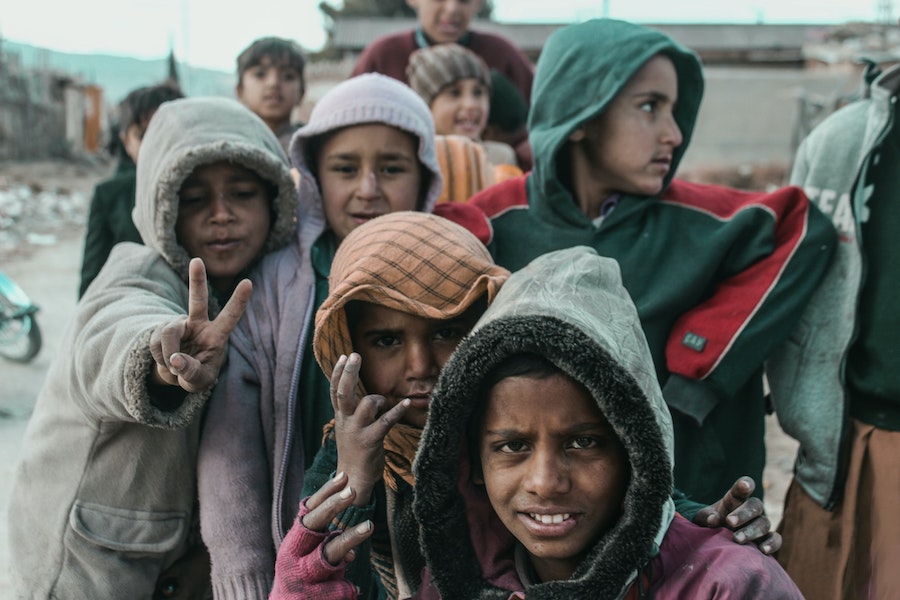 The education of hundreds of millions of children is at risk of collapsing due to a host of threats, including the covid-19 pandemic and the climate crisis, revealed a report released on Monday.
The United Nations (UN), cited by Guardian, estimates that, for the first time in history, around 1.5 billion children were out of school during the pandemic, with at least a third unable to access the distance learning.
Save the Children's report, published Monday, revealed that school systems in a quarter of the world's countries – mostly in sub-Saharan Africa – are in high extreme or extreme collapse. There are eight countries in the latter category, including the Democratic Republic of Congo, Nigeria, Somalia and Afghanistan.
The analysis verified the vulnerability of school systems as a result of a series of factors – coverage of vaccination against the coronavirus, climate crisis and physical attacks, among others -, noting that 40 countries – such as Yemen, Burkina Faso, India, Philippines and Bangladesh – have a high risk of collapse.
"We already know that the poorest children they are the ones that have suffered most from the closing of schools because of covid-19. Unfortunately, covid-19 is just one of the factors that put education – and children's lives, today and tomorrow – under threat," said Gwen Hines, Executive Director of Save the Children UK.
"We need to learn from this terrible experience and act now (…) We need to build 'forward' and in a different way, using this as an opportunity for hope and positive change," he continued.
According to UNICEF, due to covid-19, more than 100 million children remain out of classrooms in 16 countries. Between 10 and 16 million are at risk of not going back to school. The organization's global director of education, Rob Jenkins, said that even before the pandemic, much of the world was experiencing a learning crisis.
"We now run the risk of losing a generation of students," with "lifelong implications unless we move towards recovery programs that offer children full and comprehensive support – not just for their learning, but also for their mental health, nutritional support" and "protection", he stressed.

Taísa Pagno //